Apple Silicon to arrive with up to 40 CPU cores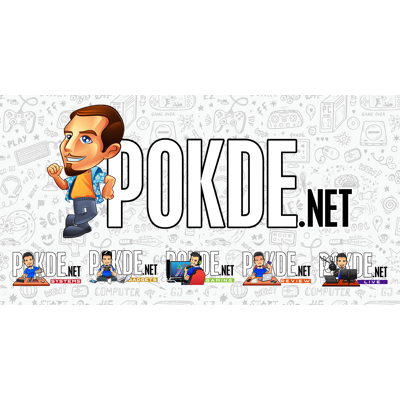 The Apple M1 might seem like a pretty simple upscaled mobile chipset, with four performance cores and four efficient cores, but the upcoming Apple Silicon are expected to be a lot more focused on performance. Apple is reportedly slated to unveil new Apple Silicon with a lot more cores to power the rest of their Mac lineup that has yet to be refreshed with the Arm-based in-house chips.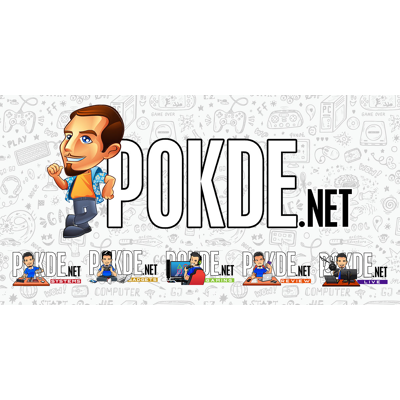 One of the advantages that Apple has with Apple Silicon is that they can scale it however they want to suit their target market. As such, the Apple M1 was ideal for designs that prioritize high efficiency over raw performance, like the MacBook Air and iPad Pro. However to offer the performance that Mac users expect from the likes of the Mac Pro and larger MacBook Pro, Apple definitely has to go bigger.
16″ MacBook Pro with 10-core Apple Silicon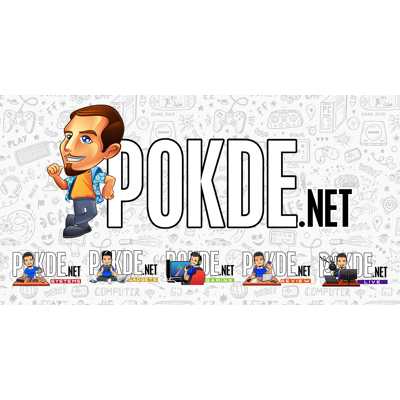 The upcoming MacBook Pro 16″ will reportedly come with up to ten cores, eight performance cores and two efficient cores. That's a huge step up from the Apple M1's configuration. Apple is also slated to significantly improve integrated graphics performance, with either a 16 or 32 core GPU.
The Apple Silicon for the MacBook Pro reportedly bear the codenames Jade-C-Chop and Jade-C-Die, which seem to allude to the 32-core GPU version being the full chip, while the 16-core GPU variant is a cut-down die, thus the Chop in its codename. The new Apple Silicon chips will also enable more connectivity options, and support more memory, all the way up to 64GB.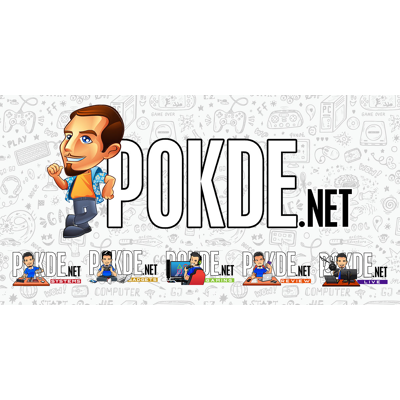 The current 16″ MacBook Pro is powered by the 9th Gen Intel Core H-series processor, which tout a 45W TDP and up to eight cores. They also pack a dedicated AMD graphics solution, so it remains to be seen whether Apple will be trying to eliminate both Intel and AMD from their MacBook Pro, or will they try to replace the Intel CPU first, while working on a stronger graphics solution. Efficiency will probably be an easy victory for Apple, but it will be interesting to see how it will fare performance metric.
Mac Pro with 40-core Apple Silicon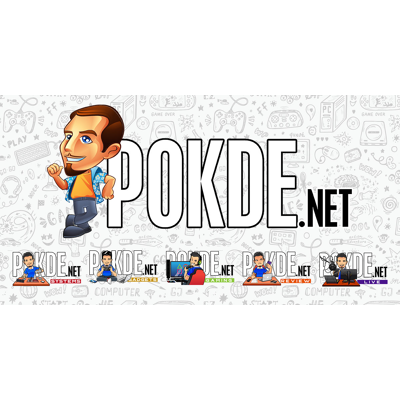 The current "cheese grater" Mac Pro is traditionally powered by Intel Xeon processors, and you can even get it with the insane 28C/56T Intel W-3175X processor. The Mac Pro can also be equipped with a whopping 1.5TB of RAM and two Radeon Pro Vega II Duo cards, which is a total of four Radeon Pro Vega II GPUs packed onto two of Apple's MPX modules.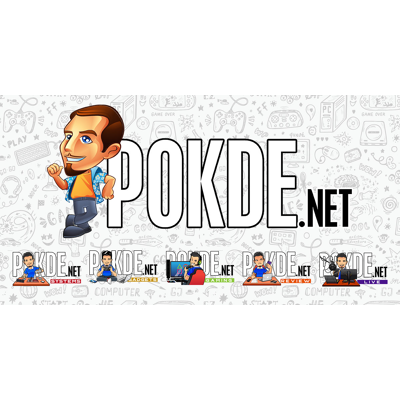 The Apple Silicon that will power the Mac Pro will reportedly come with up to 40 cores, with 20 core configurations available as well. This will be 32 or 16 performance cores, respectively, with the remainder made up of efficiency cores. Graphics will be handled by 128 or 64 GPU cores. According to the report, these are codenamed Jade-4C-Die and Jade-2C-Die, so we might be looking at multi-chip module designs with the upcoming Apple Silicon lineup too.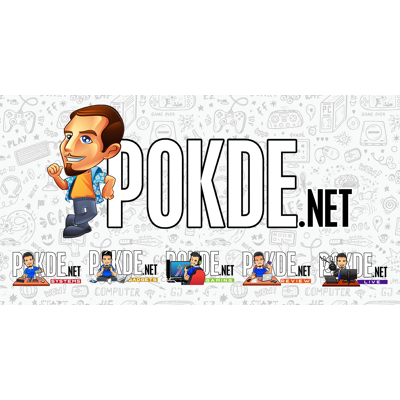 Apple is also allegedly planning to update the Mac mini with the newer 10-core Apple Silicon, and we might also see new MacBook Airs with more GPU cores. I guess that's why they had to buy up most of TSMC's 5nm capacity in advance. Apple is definitely the company to watch now if you want to see major performance improvements in a relatively short time span!
Pokdepinion: Definitely interested to see how will Apple scale the Apple Silicon for the Mac Pro, and whether pros working on Mac will actually make the jump.