The MacBook Pro is now more pro — more cores and improved butterfly keyboard mechanism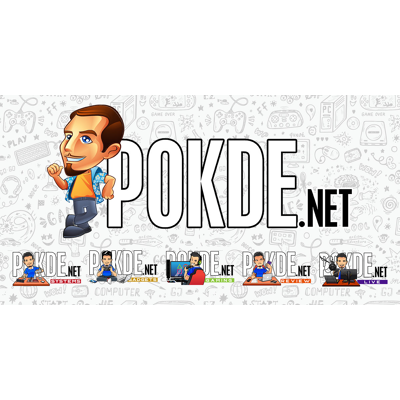 The MacBook Pro has just been given a refresh. The latest 8th Generation processors are finally powering these sleek machines, and the problematic butterfly keyboard has been improved for a quieter typing experience. Hopefully they meant the keyboard will no longer cause users to make noise over the failing mechanisms.
The MacBook Pro will come in 13″ and 15″ variants, with the larger MacBook Pro configurable with an Intel Core i9 6-core CPU. The smaller 13″ MacBook Pro will not feature dedicated GPUs, instead relying on Intel's high end Iris Plus pixel pushers, while the larger one can be equipped with either the AMD Radeon Pro 555X or a Radeon Pro 560X. If you need more performance, there is always the Blackmagic eGPU.
The new number crunchers in the MacBook Pros allow the 13″ variant to be up to 2x faster than its predecessor, while the 15″ variant sees an improvement of up to 70%. The larger model is also now better suited for multi-tasking with support for up to 32GB of RAM now, while the 13″ model is still limited to just 16GB.
Apple is still dedicated to make their users live the dongle life with up to four Thunderbolt 3 ports and not a single USB Type-A port. The future is Type-C, but we are still in the now, and we don't really have that many options for Thunderbolt 3 peripherals at the moment. At least they still kept the headphone jack though. Security is improved with the new Apple T2 chip, consolidating multiple controllers into one chip while also bringing Siri to the Macbook Pros with Touch Bar.
The new keyboard is still going to be based on the butterfly mechanism, but they have improved it for a quieter typing experience. They should also have fixed the reliability issues, as these laptops don't come cheap. The base MacBook Pro 13 is priced from $1299 (~RM5248), while the MacBook Pro 15 starts from $2399 (~RM9692), so they better not break easily.
Pokdepinion: Well for those who can't work on anything other than a Mac running Mac OS, there is now more power on tap.