Apple admits their MacBook Pros throttles excessively — releases software update to fix the issue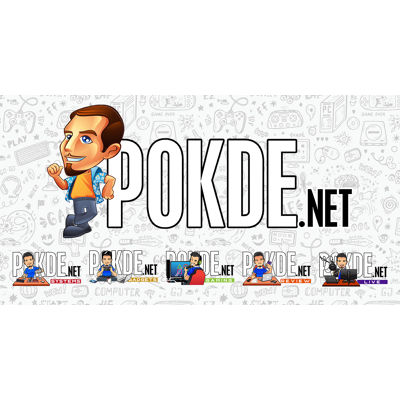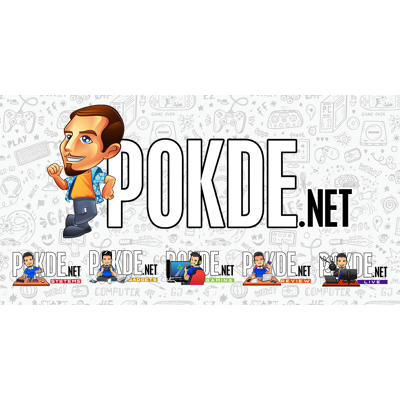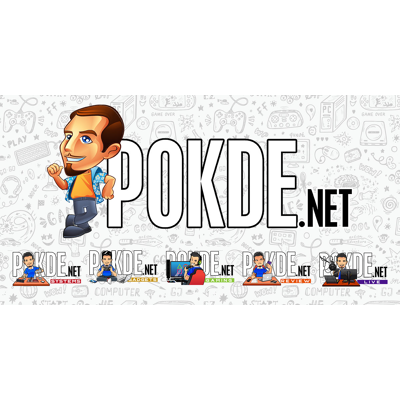 Apple's latest 2018 MacBook Pros were hot news recently. The laptops throttled and had to be put into a freezer to extract more performance out of them, especially the top-of-the-line Core i9 variant. And Apple admits the issue, and has since released an update to fix the issue.
Tests performed by CNET revealed that the MacBook Pro is now capable of maintaining  more stable temperatures and clock speeds, as compared to before the update. Apparently there was a missing digital key in the firmware that affected the thermal management system. With the stabler thermals and clocks, the performance should also be better now.
The issue was previously highlighted when performing heavier tasks like rendering videos with Adobe Premiere Pro. So, the MacBook Pro is finally Pro again? You can get the latest macOS High Sierra 10.13.6 Supplemental Update here, or just wait for it to be pushed to your MacBook Pro.
Source: CNET
Pokdepinion: How did they miss out the digital key from the firmware in the first place?