Brand New Steam Chat Now Available for Everyone – Revamped to Fight Discord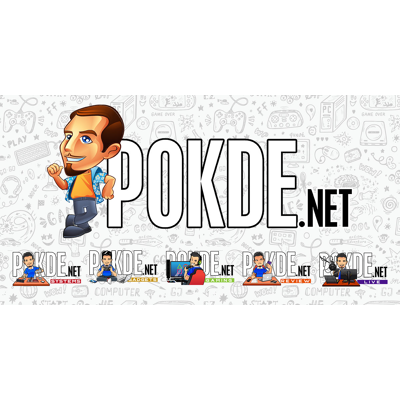 The folks over at Valve has moves their redesigned Steam Chat from beta to now being available for everyone. It is their built-in solution against Discord.
Brand New Steam Chat Now Available for Everyone
Valve has finally released the all-new Steam Chat for everyone to use. This new version was in its beta stages in June of this year, and now you get to enjoy the revamped look as well as some new features.
The friends list, chat, and voice calls have seen a significant improvement and you'll also be able to use it via browser instead of relying on just the client. This would be very handy in cases where you don't have access to your primary gaming machine.
The friends list has been completely redesigned to give users more information and to help better organise their contacts. Here are the new features:
Favourites: Keep your favourite friends, groups, and chats right at the top of your friends list, making it easy to check in on what you care about.
Group chats: Easily pull friends together for a quick chat or create a larger, more persistent group based on what you play or talk about. Group chats can be found at the bottom of the friends list.
Rich presence: Game developers can show you details such as where friends are in a game, if they're involved in a match, whether they're available for matchmaking, and what party they're playing with.
Grouped by game: Your in-game friends are now grouped by the game they're playing, making it easier to join them, or to see which games are popular among friends.
Grouped by party: This lets you see which friends are playing together. You can watch friends enter into a match then get ready to dive in with them when they're done.
When using Steam Chat to talk with people, you can now easily embed links, YouTube videos, Tweets, pictures, and a whole lot more with a seamless experience. You can also turn your conversations into group chats with a simple drag-n-drop approach, and you can give it a title and avatar afterwards for easier access.
You can also create channels, which differ slightly from group chat although its functions are pretty similar. You can create channels for when your group or selected members within said group are about to head into a game.
And probably the biggest cue they've taken from Discord is the voice chat functionality. Utilizing the WebRTC backend, you'll get great voice / audio quality while also ensuring that the voice traffic is encrypted for security purposes. For added security measures, the voice traffic goes through Steam's servers so it protects your IP address from potential threats.
The all-new Steam Chat is currently available for everyone. If you don't see it on yours, you will have to manually trigger the update for the client.
Pokdepinion: I really love the new look, it's a breath of fresh air. Not sure if I'm willing to leave Discord behind though, since it's already there.