New World is reportedly killing GeForce RTX 3090 cards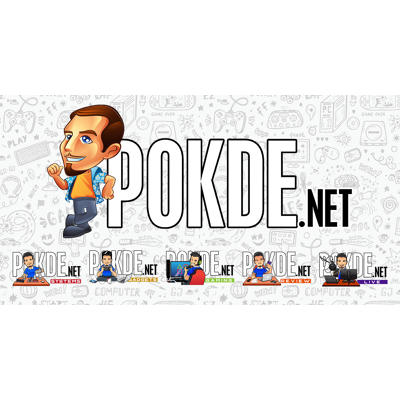 Amazon Games' New World is reportedly a GPU killer. Not in the sense that it has insane graphics that will bring even high-end GPUs to its knees, but reports are rolling in that they are literally causing GeForce RTX 3090 cards to go bye-bye. It seems to be limited to just EVGA cards for now though, which is pretty interesting.
In any case, it appears that the EVGA GeForce RTX 3090 FTW3 cards are worst affected. One user apparently had his card die during the alpha testing of the game, only to have the replacement die again during the current closed beta phase. Gamers are reporting their cards dying mid-game and even in the login queue. Some are lucky enough to be able to reboot, while less fortunate ones report a popping noise, after which their card is dead.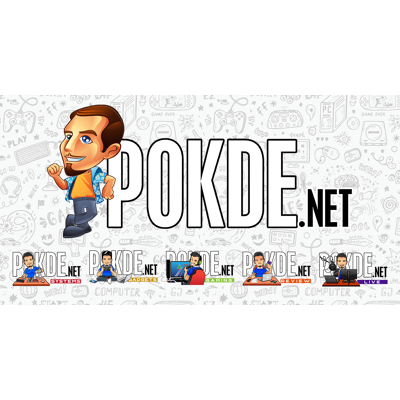 Amazon Games is aware that New World can cause GPUs to hit 99% load, with them recommending enabling V-Sync or Radeon Enhanced Sync to limit the frame rate and to lower the GPU loads. However any properly designed graphics card should be able to run at full load for reasonable periods of time. In any case, it should throttle to protect itself, rather than go "pop" and die. And I guess it kinda shows with the statement that Amazon Games provided to Kotaku regarding this issue:
Hundreds of thousands of people played in the New World Closed Beta yesterday, with millions of total hours played. We've received a few reports of players using high-performance graphics cards experiencing hardware failure when playing New World.

New World makes standard DirectX calls as provided by the Windows API. We have seen no indication of widespread issues with 3090s, either in the beta or during our many months of alpha testing.

The New World Closed Beta is safe to play. In order to further reassure players, we will implement a patch today that caps frames per second on our menu screen. We're grateful for the support New World is receiving from players around the world, and will keep listening to their feedback throughout Beta and beyond.
If you own an EVGA GeForce RTX 3090, I guess it would be better to avoid the game altogether unless you really trust the RMA process. Other GeForce RTX 3090 gamers should probably be fine, but do keep tabs on your graphics card's temperatures, especially the VRAM as the GeForce RTX 3090 cards are notorious for overheating memory due to the way that there are memory modules on both the front and back of the PCB.
Pokdepinion: This is probably the most expensive game ever published then…