Microsoft's Acquisition of Activision Blizzard Faces Legal Hurdle as FTC Appeals for Injunction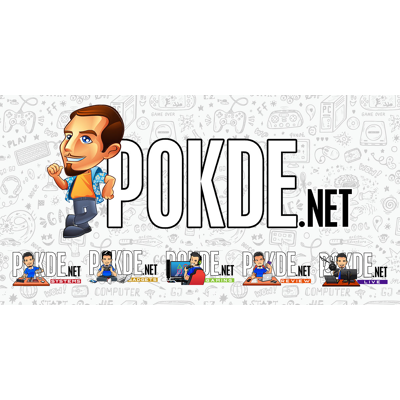 Microsoft's plans to acquire gaming giant Activision Blizzard for $68.7 billion have hit a legal roadblock as the US Federal Trade Commission (FTC) appeals for an injunction to temporarily block the merger. The FTC argues that the proposed acquisition could harm competition in the console, cloud gaming, and gaming subscription sectors. The case is now in federal court, where the decision will determine whether the merger poses a threat to consumers.
Microsoft / Activision Blizzard Deal Isn't Going Smoothly Thanks to the FTC
The FTC's appeal is not the first instance of regulators expressing concerns over Microsoft's acquisition of Activision Blizzard. Earlier this year, the UK's Competition and Markets Authority (CMA) ruled against the deal, citing allegations of anti-competitive practices in the gaming industry. These regulatory hesitations highlight the complexities surrounding the merger and the need for thorough assessments of its potential impact.
In an attempt to address concerns and solidify partnerships, Microsoft previously signed a 10-year agreement with Nintendo. The deal ensures that future Call of Duty titles will have simultaneous releases on Nintendo systems, maintaining feature parity with other platforms. They have also extended a similar Call of Duty agreement to Sony, further emphasizing their commitment to collaboration and inclusivity.
Moving forward, prominent executives from Microsoft, Sony, and Activision Blizzard are expected to testify in US federal court. Microsoft's key figures, including Xbox Game Studios CEO Phil Spencer and Microsoft CEO Satya Nadella, will defend against the FTC's injunction request during the court proceedings scheduled for Friday. Sony Interactive Entertainment President and CEO Jim Ryan and Activision Blizzard CEO Bobby Kotick are also anticipated to present their perspectives in court.
The FTC's appeal for an injunction to block Microsoft's acquisition of Activision Blizzard underscores the ongoing legal challenges facing the tech giant. As regulators express concerns about potential harm to competition, the legal proceedings will determine the fate of the merger and its impact on the gaming industry. Stay tuned for further updates as the legal proceedings unfold.
Pokdepinion: With key executives from Microsoft, Sony, and Activision Blizzard set to testify, the court hearings will provide an opportunity for all parties to voice their opinions. The outcome of this case will have significant implications for the future of the gaming landscape and the dynamics of industry competition.