Earn Rewards By Just Using Bixby – From Now To April 15th 2018!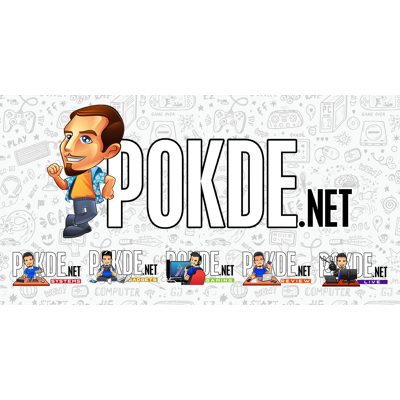 Samsung Galaxy S8, S8+, and Note 8 users can now rack up points for Samsung Reward from now till April 15th by just interacting with Bixby Voice, which is Samsung's voice-powered digital assistant. 
Earn Rewards With Bixby
All you need to do is just register as a Bixby user using your Samsung Account and start leveling up, with no catch at all. Earn Experience Points (XP) every time you ask your Bixby Voice for assistance, give feedback to help the application improve its services, and you can even teach it new phrases or responses.
The more usage of the app, the more Bixby XP you can earn to level up and be rewarded with Samsung Rewards Points.
Here is the reward system;
As you can see, as you climb the ladder of levels, the reward points goes higher as well, starting from 50P until 1,200P for Level 16. You'd also get and unlock a new Bixby background color when you reach Bixby Level 5, 7, and 9.
So one might ask how to specifically level up one's Bixby Level. Like mentioned at the beginning of the article, you can talk to Bixby and give feedback to Bixby for starters. You can tap 'Great' to get 1XP and tap 'Teach Me' to earn 10 or 20XP. When you suggest phrases from your history, that will earn you 5XP.
With those points collected, you can then launch the Samsung Pay app, tap on 'Samsung Rewards' and agree to the Terms and Conditions, and finally browse through the Rewards catalog to choose what rewards you would like to redeem with your collected Samsung Rewards points.
It is worth noting that points will only be granted after you agree to the terms and conditions of this event and the points will expire after 6 months of the period. So you might as well finish it all up before it's washed away from you.
To find out more details on the rewards plan, you can do so by clicking here.
Pokdepinion: It's as if you're playing an RPG game. Bixby users might as well use this chance to earn points and claim those rewards!