Microsoft Sunsets Xbox One, No More First-Party Games Developed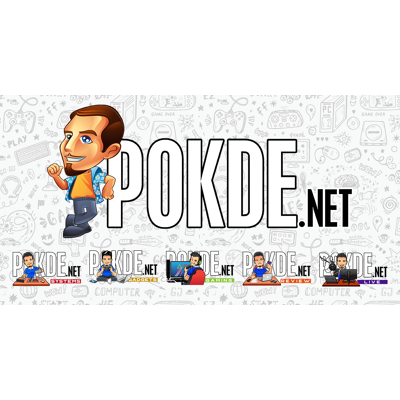 Microsoft Sunsets Xbox One, No More First-Party Games Developed
With Xbox One now reaching a full decade old, Microsoft has officially called it a day for the aging console. In the interview with Axios, Matt Booty, Microsoft's head for game studios, has noted that the company is putting all its resources into the current-gen consoles (Xbox Series X|S), and PCs. "We've moved on to Gen 9 (Xbox Series consoles)," he said.
Going forward, that means new games coming from Microsoft's game studios umbrella will be exclusively on Xbox Series consoles and PCs only. So far, Minecraft remains the only actively supported title in the older Xbox console. Still, Booty noted that players can still use Xbox One consoles to access the cloud gaming platform available through Game Pass Ultimate membership, so all is not lost for the console.
The announcement above only meant Microsoft themselves will cease development of new games on the platform; however, other studios may still opt to develop the game for Xbox One generation if they wish to tap into the existing player base that may not upgrade to the Xbox Series generation, or has yet to jump to PC platforms. (Diablo IV is one such title.)
With new games now increasing utilizing the potential of Xbox Series's hardware, especially the Velocity Architecture (Xbox's version of Microsoft DirectStorage), that will effectively render the previous generation consoles obsolete.
Source: PCMag
Pokdepinion: Given the transition to SSD in the recent years, it's honestly amazing a HDD-powered console can stay on for this long. Now that Xbox One is over with, games should get a whole lot faster in loading times.