YouTube Premium Offers Improved Functionality with 5 New Features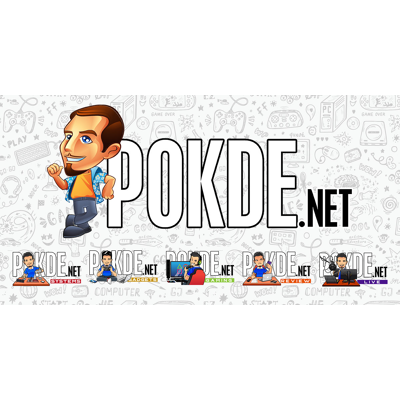 YouTube Premium has rolled out five new features that are aimed at making the paid subscription tier more enticing. From hosting Google Meet sessions to continuing videos on different devices, here's what's new.
YouTube Premium Adds Five New Features to Subscription Tier
YouTube Premium subscribers are in for a treat, as the video streaming platform adds five new features to the paid subscription tier, aimed at enhancing user experience and providing greater differentiation from the free tier. The new features include a queueing system for phones and tablets, the ability to host Google Meet sessions where attendees can watch videos together, a continue watching feature across devices, Smart Downloads, and an enhanced bitrate version of 1080p HD resolution videos for iOS users.
The queueing system feature is not new, as it was previously in testing until the end of January. However, it is now available for all Premium subscribers on phones and tablets, while the feature remains limited to subscribers on the mobile app. This feature allows users to create a playlist of videos to be played, add new ones to it, and change the positions of videos that are already in the queue.
Premium subscribers can also now host Google Meet sessions where all attendees, including free users, can watch YouTube videos together. This feature is currently available on Android devices via Meet Live Sharing and will be rolled out "in the coming weeks" for FaceTime users on iOS via SharePlay.
Another feature now available to Premium subscribers is the ability to continue watching YouTube videos where they left off, even if they have switched between devices. This feature is live on Android, iOS, and the Web.
Smart Downloads is another new feature that adds recommended videos straight to users' libraries, making them available for offline viewing. This feature will come in handy for those who may have forgotten to download videos for offline viewing, such as during a flight.
Finally, "in the coming weeks," Premium subscribers using YouTube on iOS will receive an enhanced bitrate version of 1080p HD resolution videos. This feature was caught in testing back in February and is expected to offer an extra crisp and clear viewing experience, especially for videos with lots of detail and motion.
These new features are aimed at enhancing the user experience for YouTube Premium subscribers and providing differentiation from the free tier. While some of these features are not entirely new, they are now available to more users, which is great news for Premium subscribers who can now enjoy an even better YouTube experience.
Pokdepinion: Would definitely like to see if that enhanced bitrate would actually see a noticeable improvement or not across most videos on the platform, but I do hope the features comes to more devices sooner rather than later.