NVIDIA Introduces Liquid-Cooled GPUs for More Efficient and Sustainable Computing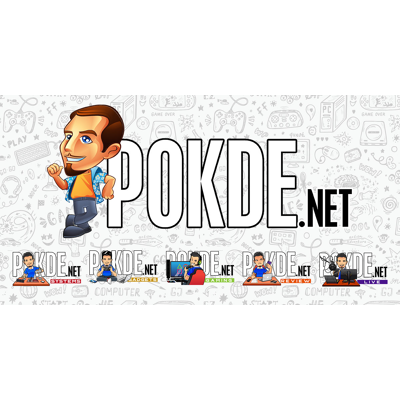 The NVIDIA A100 PCIe GPU is the first in a range of GPUs for mainstream servers designed to meet customer demand for high-performance, environmentally friendly data centres.
NVIDIA Liquid-Cooled GPUs Shows Acceleration Improves Efficiency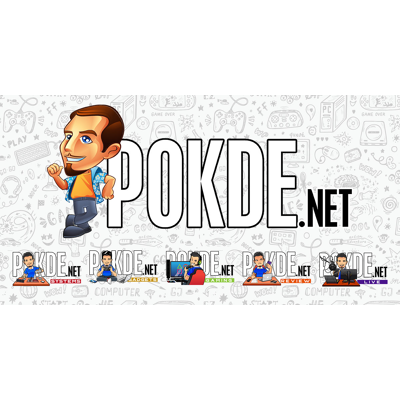 Equinix, a worldwide service provider that runs over 240 data centres, is committed to being the first in its industry to achieve climate neutrality. Equinix has approved the A100 80GB PCIe Liquid-Cooled GPU for usage in its data centres as part of a strategy to heat capture and sustainable cooling. The GPUs are already sampling and will be widely accessible this summer.
Zac Smith, Equinix's head of edge infrastructure, noted that "This marks the first liquid-cooled GPU introduced to our lab, and that's
exciting for us because our customers are hungry for sustainable ways to
harness AI."
Data centre operators hope to reduce chillers, which use millions of gallons of water per year to cool the air within data centres. Liquid cooling promises technologies that recycle small volumes of fluids in closed systems targeted in important hot regions. Smith added that they will turn a waste into an asset.
In experimental observations, Equinix and NVIDIA discovered that a liquid-cooled data centre could handle the same workloads as an air-cooled facility while using approximately 30% less energy. According to NVIDIA, the liquid-cooled data centre may achieve a PUE of 1.15, which is significantly lower than the air-cooled counterpart's 1.6.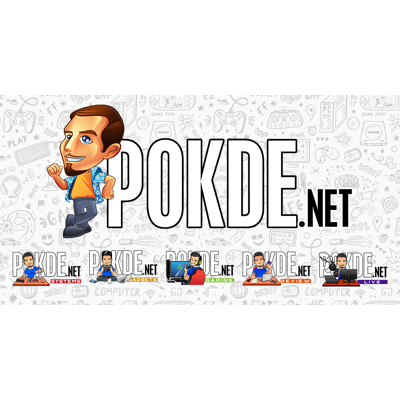 At least a dozen system manufacturers want to include these GPUs in their products later this year. ASUS, ASRock Rack, Foxconn Industrial Internet, GIGABYTE, H3C, Inspur, Inventec, Nettrix, QCT, Supermicro, Wiwynn, and xFusion are among them.
Energy-efficiency regulations are being drafted in Asia, Europe, and the United States. This is encouraging banks and other major data centre operators to investigate liquid cooling as well. Furthermore, the technique is not limited to data centres. It is required in automobiles and other systems to cool high-performance equipment placed within tight areas.
Smith added that they want to follow up the A100 PCIe card with a version based on the NVIDIA Hopper-based H100 Tensor Core GPU next year. For the foreseeable future, they intend to offer liquid cooling in our high-performance data centre GPUs and NVIDIA HGX platforms.
Today's liquid-cooled GPUs give the same performance while using less energy, making them ideal for rapid adoption. In the future, they anticipate that these cards will offer the option of receiving more performance for the same energy, which consumers have shown a desire for.
More information about the new A100 PCIe liquid-cooled GPUs may be found on NVIDIA's official website.
Pokdepinion: NVIDIA heading to an environmentally friendly future. This move will accelerate the adoption of liquid cooling and soon will be available to everyone.