GIGABYTE Debuts Gaming Products @ Computex 2022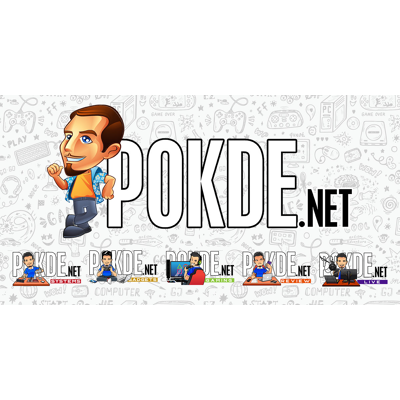 GIGABYTE TECHNOLOGY Co. Ltd. recently announced that it will present the latest gaming devices at COMPUTEX 2022. Among the advances are its flagship gaming devices, which are powered by the latest Intel 12th generation processors.
GIGABYTE Announces Gaming Lineups at Computex 2022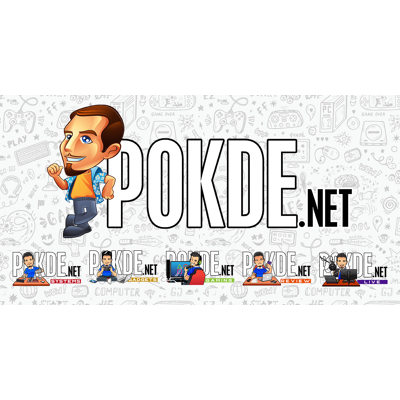 Furthermore, the IF Design Awarded Z690 AORUS XTREME motherboard, high-end essential components, and large-screen monitors deliver an exceptional gaming experience. Additional innovations like the Project Stealth kit provides a simple assembly experience by concealing the interface and wires, while also improving the system airflow for improved cooling. The new gaming PC, Model S, with its streamlined appearance, promises powerful, cool, and silent performance even on AAA games.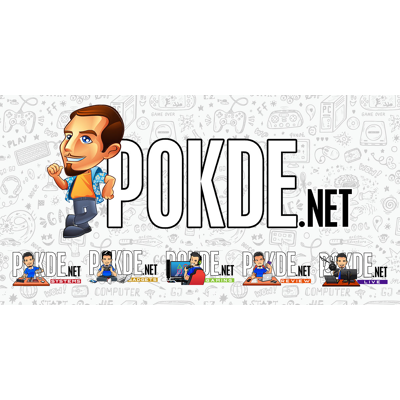 The latest AMD Socket AM5 motherboards, including gaming series X670 AORUS XTREME, MASTER, PRO AX, and X670 AERO D for designers, will be shown for the first time at this event. On the GIGABYTE motherboards, users may get a first look at the innovative design and rich functionality of the PCIe 5.0 graphics slot, M.2 Gen5 interface, and distinctive PCIe/M.2 EZ-latch.
The King of Gaming device by Gigabyte features the Z690 AORUS XTREME motherboard, an NVIDIA RTX 3090 Ti VGA, a 2TB PCIe 4.0 SSD, and a PCIe 5.0 level PSU for the best Alder Lake performance. The Z690 AORUS XTREME gaming motherboards continue the popular AORUS series with efficient power supply and superior thermal technology, with full memory Overclocking technology to provide both performance and stability.
The WINDFORCE 3X cooling system VGA card incorporates three 100mm unique blade fans, an alternate spinning vapour chamber, eight composite copper heat pipes, a 3D active fan, and screen cooling to deliver high-efficiency heat transfer. Furthermore, the high-speed SSD with a huge heat sink enables the fastest game loading speed, while the PCIe 5.0 power supply provides the most efficient power.
Some users may find the process of building a PC to be frustrating due to the design of most cables where they are linked to the front edges of motherboards. Cable clutter, in this case, becomes a key problem during PC building. Others may have difficulty inserting USBs, audio, power supply connectors, and front headers on motherboards due to restricted interior space in the case.
Gigabyte's Project Stealth offers a package solution comprised of specially engineered motherboards, VGA cards, and chassis. To simplify cable management and installation, all connectors such as ATX power, CPU power, fans, USB, audio, front panel, and so on are relocated to the motherboard's rear side. The VGA has a PCIe power connector on the underside. This allows users to line up their wires with this innovative design to get a more streamlined build with a cleaner look.
The casing also increases the size of the holes in the motherboard mounting area, allowing for easier cable routing which keeps interference and installation from clashing. Furthermore, the redesign of the connector allocation improves the ease, efficiency, and safety of the system build.
AORUS MODEL S is a mini PC powered by an Intel 12th generation i7-12700K processor, an NVIDIA RTX 3070 VGA card, and two 2TB PCIe Gen4 M.2 SSDs. It includes an innovative AIO thermal design that improves heat dissipation by maximizing the available space on the thermal fin within the case. The CPU temperature can be kept healthy state while running AAA games and keeping the noise level below 36dB, resulting in a smooth gaming experience. The AORUS MODEL S is the first option of a compact PC for gamers, with a 14L system with powerful thermal cooling and the quietest performance.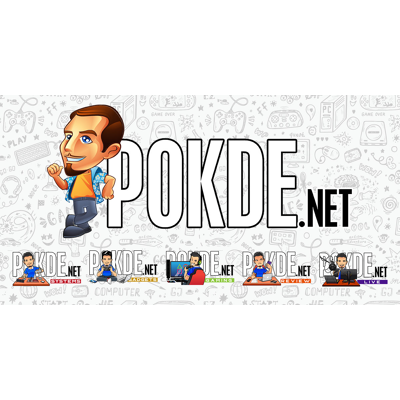 GIGABYTE continues to innovate in the display section and will demonstrate soon-to-be-released monitors with unique features that give more UHD x big-screen gaming alternatives.
In conjunction with the booth at the Taipei Nangang Exhibition Center, GIGABYTE will be presenting the FO48U monitor, IF Award and Best Choice winner, in the BC area, while an online exhibition will be held concurrently on GIGABYTE's official website.
Meanwhile, TAITRA will host an online exhibition dubbed COMPUTEX 2022 DigitalGo to provide visitors with a more diverse method to experience COMPUTEX 2022.
To participate in GIGABYTE's online exhibition at COMPUTEX 2022, feel free to visit their official website right here.
GIGABYTE Offers Thermal Solution for AM5 Motherboards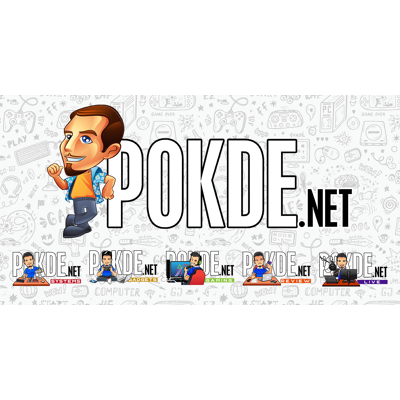 In other news, GIGABYTE announced that all AIO liquid coolers and tower fans for multi-platform are now equipped with mounts for Socket AM5 to support the new AMD motherboards, giving users optimal CPU heat dissipation and upgrade without changing coolers.
Given the inconvenience of upgrading CPU fans as well as devices, GIGABYTE constantly considers platform variance in the early design stage of the cooler and tower fan. The company also demonstrated that all AIO liquid coolers lineup and tower fans can deliver outstanding thermal performance to the new platform through extensive testing after confirming the continuity of AM4 brackets on the Socket AM5 platform. Users who purchased GIGABYTE coolers or tower fans intended for several platforms will not need to make any changes or adjustments to accommodate the new platform.
The list of supported Socket AM5 product models are listed below:
AIO Liquid Cooler
AORUS WATERFORCE X 360
AORUS WATERFORCE X 280
AORUS WATERFORCE X 240
AORUS WATERFORCE 360
AORUS WATERFORCE 280
AORUS WATERFORCE 240
AORUS LIQUID COOLER 360
AORUS LIQUID COOLER 280
AORUS LIQUID COOLER 240
Tower Fan
Pokdepinion: I am interested in Project Stealth as wirings have been one of the main issues I am facing when building PCs. Begone the days of zip-ties! Can't wait to check it out!