Lenovo Legion 2 Pro live photos hint at a contender for oddest-looking phone of 2021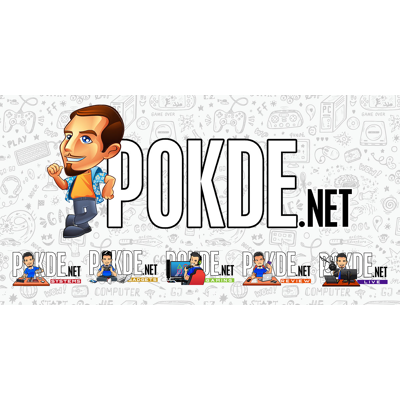 Last year, some renders of the Lenovo Legion Duel were leaked and it looked like an absolute abomination. However the final product was refined and it looked significantly better. Hopefully that will be the case this year too, as these leaked Lenovo Legion 2 Pro photos reveal a rather polarizing design.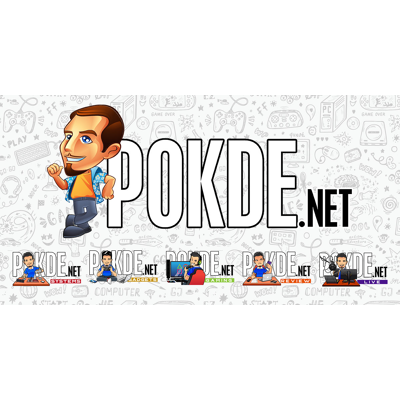 It seems that Lenovo will take a page out of nubia's playbook and integrate a fan into the back of the Lenovo Legion 2 Pro, but unfortunately it looks really odd with the vent that's placed in the middle of nowhere. It might be that Lenovo focused on function over form with this design, but there are probably plenty of ways to make the device look better.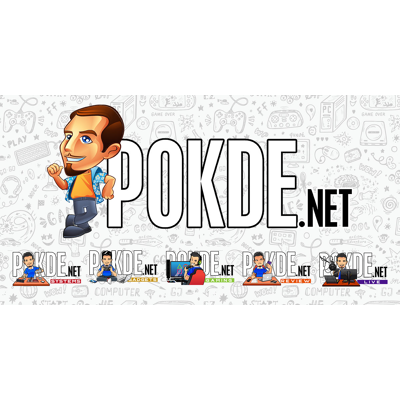 The white version probably looks rather weird with an iridescent center column, but the black version is definitely quite a looker. It seems that Lenovo will be copying ASUS' internal layout by placing the motherboard along the center of the device, where it will be the furthest away from your sensitive fingertips, so that you can't feel the heat of the Snapdragon 888.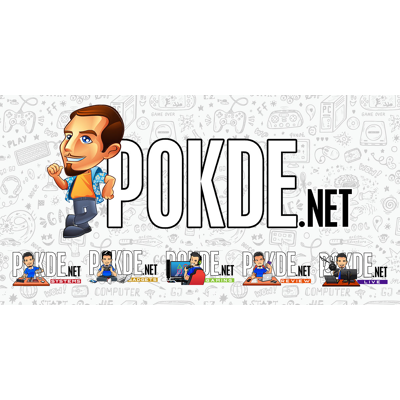 While it looks like Lenovo is going with an all-new design, they will be carrying over the popup camera design, which allowed them to design the Lenovo Legion 2 Pro with narrower bezels than some of the competing gaming phones. It will also boast of 90W fast charging, which will feed the 5500mAh battery that is split in two, presumably flanking the main motherboard in the center.
What do you think of the design? Does it suit your fancy?
Pokdepinion: I think if they went with the segmented design but kept it flush, it would probably look a lot less weird… Also, who's going to deal with the scratches on the camera lens that's at risk going to get scratched whenever you place it on a flat surface?