vivo and OPPO reportedly launching their own foldable phones later this year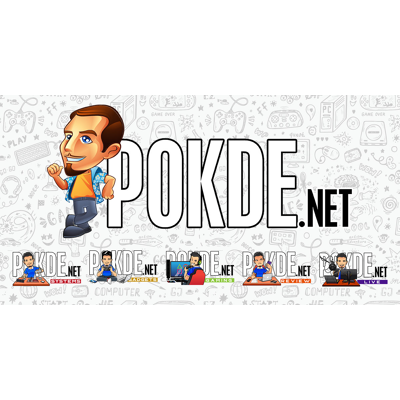 Foldable smartphones are still probably in their infancy, but it seems that no one wants to be left out of the fun. We currently get to choose between the HUAWEI Mate X series as well as the Samsung Galaxy Fold and Flip series, with the Mi MIX Fold being the latest addition to the fray. However the competition is expected to get a lot stiffer with OPPO and vivo also slated to unveil their foldable devices.
All of them will reportedly fold inwards like the Samsung Galaxy Fold and Galaxy Flip devices. Previously the HUAWEI Mate X debuted with an outward-folding display that was really beautiful but not exactly practical given that the soft display can easily be damaged when you put it in your pocket with other items. The Chinese tech giant then went with a inward-folding design with the release of the HUAWEI Mate X2.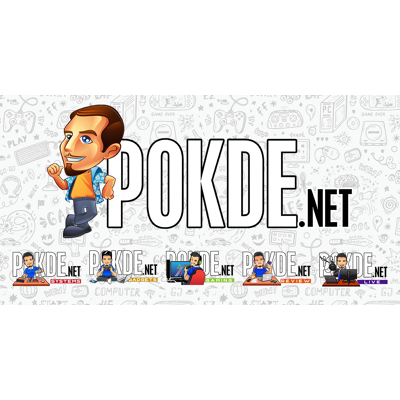 Omdia has also pointed towards the foldable display provider, with most of them going with Samsung Displays. The only main outliers are Xiaomi and HUAWEI. Xiaomi usually quite openly announces their Samsung-sourced displays, but they didn't for the Mi MIX FOLD, so it might be that they went with TCL China Star instead of SDC.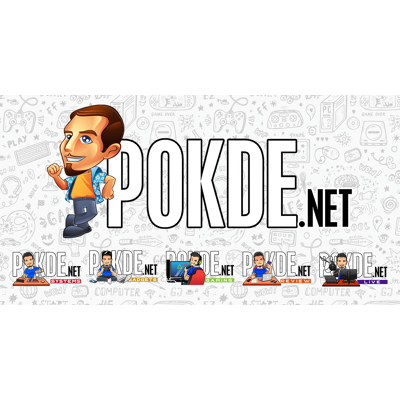 It will be quite interesting to see OPPO and vivo unveil their foldable devices. OPPO has previously shared a concept of what they dubbed the OPPO slide-phone, that's not actually a slideable device, but instead a foldable with three hinges for more flexible usage scenarios. vivo, on the other hand, revealed a foldable with stowage for a stylus, something which even Samsung has yet to do, despite the latter being the only mainstream brand still making phones with styli.
Pokdepinion: I still think foldables are a few generations out from being mainstream, but you can't exactly say that I am not tempted by the ability to flip my phone open to answer a call. I have never used a flip phone when it was cool back then, so maybe this is my time?