Monster Hunter World Iceborne Expansion Confirmed – It's A Huge Expansion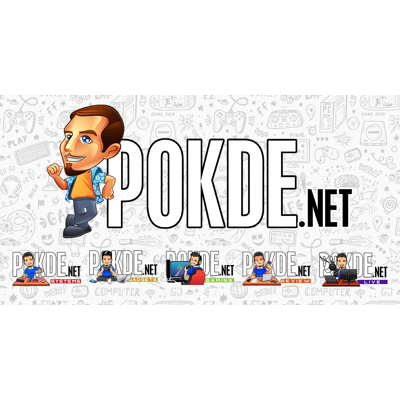 Monster Hunter World Iceborne Expansion Confirmed
During the Monster Hunter World Special Developer Update livestream recently, the folks over at Capcom have announced a brand new expansion for the game. It will be known as Monster Hunter World Iceborne, and it is expected to be a massive expansion which will include as much new content as previous "G" or "Ultimate" entries in the series.
Monster Hunter World Iceborne will include new quest ranks, locales, monsters, moves and equipment. The expansion's story will also follow the ending of the base game's story and serve as a proper sequel. The expansion requires the base game to be played.
Judging from producer Ryozo Tsujimoto's words the PC version of the Iceborne expansion will launch a bit later than the console version, as it was the case with the base game. It's also possible a new version of Monster Hunter World which will include the Iceborne expansion will be sold, but we'll know for sure when more details are published in Spring 2019.
An Arch-tempered Kulve Taroth in-game event lasting from 4PM PST December 19 (8AM 20th December for GMT +8) to 3:59 pm PST January 3 (7:59AM 4th January for GMT +8) was also announced. Furthermore, an Arch-tempered Nergigante in-game event will be coming soon as well. Lastly, details on new in-game events including seasonal events with new equipment and special anniversary quests will be coming in a future announcement.
You can watch the reveal trailer of the Iceborne expansion at the top of this post. Pricing and further information on the expansion will be revealed sometime in Spring 2019.
Monster Hunter World is currently available for the PlayStation 4, Xbox One, and PC via Steam.
Pokdepinion: I'm legitimately wondering if they could entice enough players to come back, especially because it seems that the Monster Hunter World Iceborne expansion will not be a free DLC.