Internet Service Disruption for TM Unifi in Subang Area Confirmed – Cable Theft Issue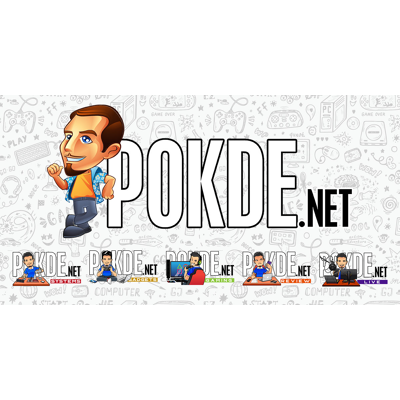 Internet Service Disruption for TM Unifi in Subang Area Confirmed
#unifiAlerts Cable theft detected in Subang.A total of 7 copper bundles damaged,affecting over 1,800 broadband &TM fixed line customers.Our technicians are on location doing repairs.Due to the severity of the damage,repairs are expected to take a couple of days.Will keep u posted pic.twitter.com/Hcq2TsLo7r

— unifi (@unifi) December 11, 2018
If you are a TM Unifi customer based in Subang and are currently having trouble getting internet access or facing major slowdowns, this may be the reason why.
According to the official Unifi Twitter account, an apparent cable theft has been detected in Subang. Roughly sever copper bundles were damaged, which resulted in over 1,800 broadband and TM fixed line customer facing major issues.
At the moment, TM has already sent their technicians to inspect and do the necessary repairs. Unfortunately, it may take a couple of days due to the severity of the damage.
In a follow-up tweet, it was mentioned that this issue affected those specifically in the Subang Jaya area. If you're in a different part of Subang and are facing issues, it may be unrelated to this matter.
We will be reporting more about this as soon as information becomes available. If you have any information about the theft, do contact and lodge the necessary reports to your local authorities.
Pokdepinion: Oh wow, wasn't expecting something like this out of the blue. If you have any friends in the Subang Jaya area currently facing internet service disruption, share this to them. It will be helpful so they can be aware of what's happening.