Nintendo Switch Has Officially Outsold the Nintendo 64 Console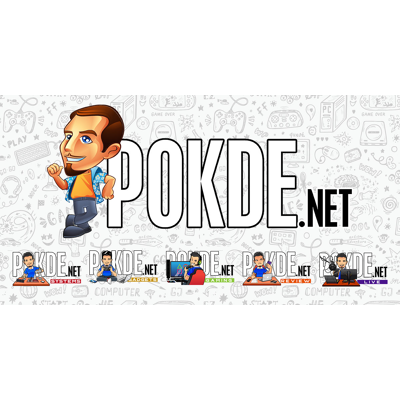 Nintendo Switch Has Officially Outsold the Nintendo 64 Console
It's no secret that the Nintendo Switch has been doing very well. Previously, it surpasses its predecessors, the Nintendo Wii U and the Gamecube. Now, we have yet another major achievement for the hybrid console as it finally surpasses the Nintendo 64 in sales.
According to VGChartz, the Nintendo Switch sold a little more than 200 thousand units for the week ending on 6th April 2019, earlier this month. As a result, this final push helped bring the platform's new lifetime sales to 33.15 million units. This led to it passing the lifetime sales of the N64, which sits at 32.93 million.
This is even more impressive when you consider that the Nintendo Switch was able to accomplish this feat a little more than two years after initially releasing. The Nintendo 64, by comparison, had a lifespan that lasted 6 years in total. The next console that it could pass in terms of sales would be that of the Super Nintendo Entertainment System (SNES) / Super Famicom, which sits at 49.1 million.
It's worth noting that none of these numbers are official just yet and are based on estimates from VGChartz at the moment. However, considering the last official numbers from Nintendo that were revealed at the end of January had the Switch less than a million units behind the N64, it's hard to doubt that it has surpassed the latter console over the past few months.
We will be able to have a more specific number in the coming days as Nintendo's fiscal year earnings will be released on 25th April 2019.
Source: VGChartz
Pokdepinion: Honestly, I'm not surprised. What I definitely want to see is it surpassing the Nintendo Wii. That would be an incredible feat, but not impossible.