Verbatim Has Demon Slayer USB Drives in Malaysia And It's Very Affordable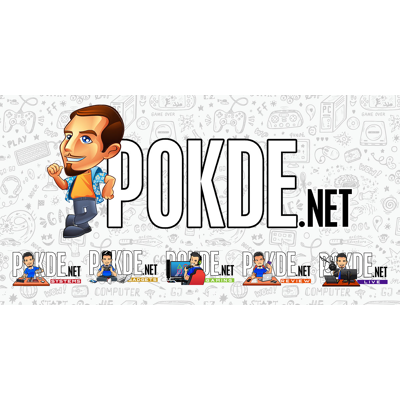 If you're a big fan of the anime / manga series, then you'd definitely want this as Verbatim has some Demon Slayer USB drives up for sale in Malaysia, and it's pretty affordable.
Verbatim Demon Slayer USB Drives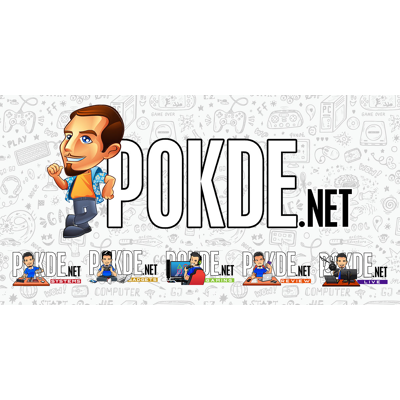 Verbatim has Demon Slayer USB drives up for sale, and these products are officially licensed so they're not simply taking the characters' likeness and running wild with it. There are a total of 12 USB drives under two different series for you to choose from.
Starting with the Famous Phrases series, it's a 16GB USB 2.0 drive featuring Tanjiro Kamado, Nezuko Kamado, Hashibira Inosuke, Zenitsu Agatsuma, and Kyojuro Rengoku. As the series name implies, each Demon Slayer USB drive here comes with a popular phrase uttered by the character.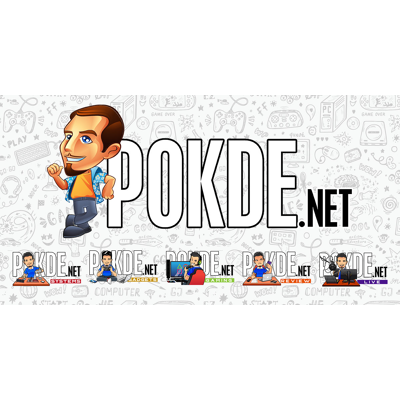 Then we have the Famous Scenes series, which might be a bit different from what you expected. Along with the characters' signature phrase, the visuals here is a recreation of the scene where the phrase was uttered. The characters featured here are the same as the other series, with the addition of Shinobu Kocho and Tomioka Giyu. As for the technical details, it's a 32GB USB 3.2 drive, which means it's bigger and faster than the other series.
If you're interested, you can already purchase these Verbatim Demon Slayer USB drives on their official Shopee and Lazada stores, with some retailers carrying it as well. The Famous Phrases series will retail for RM39.90 while the Famous Scenes series will retail for RM69.90 instead.
Pokdepinion: Already ordered myself some, hopefully there's still enough for the rest of you.