Samsung 600MP sensor is reportedly on the way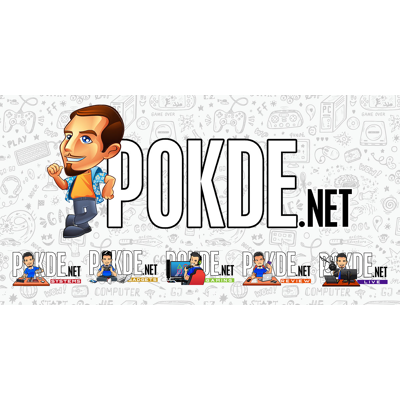 If you think that today's ultra high resolution camera sensors are getting out of hand, you aren't alone. However it seems that Samsung thinks otherwise, and are reportedly working on a 600MP sensor that they are going to put into a smartphone. The sensor is going to be quite difficult to create and implement, as there are quite a few challenges along the way.
For starters, it is going to be huge. Despite tiny 0.8µm pixels, the sensor is going to be a 1/0.57″ in size. For the sake of comparison, the current crop of 64MP sensors like the Sony IMX686 and Samsung GW1 are 1/1.72″, so the Samsung 600MP sensor is going to more than 3X larger than the 64MP sensors we have today. That will not only require more space in your device for the sensor itself, but also a significantly more complex lens structure.
According to Samsung's calculations, it will take up around 12% of a smartphone's back, and the lens assembly will extend out of the body by around 13.2mm. The overall thickness of the device will be increased to 22mm, which would be unacceptable by today's standards. Aside from the fact that it would be nigh impossible to cram a 600MP sensor into a smartphone with today's technology, there probably isn't a chipset out there capable of handling 600MP images.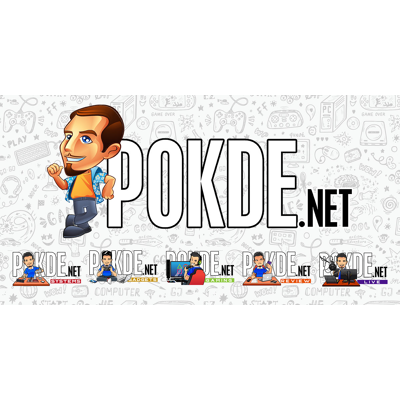 It is probably worth noting that given Samsung's current trend with their high-res ISOCELL sensors, we would probably see a Quad Bayer filter which means that we will be getting 150MP images by default. If Samsung decides to go with a Nonacell arrangement like the ISOCELL Bright HM1 sensor in the Galaxy S20 Ultra, we will be seeing an effective resolution of around 67MP. The Snapdragon 888 is capable of handling 84MP images with zero shutter lag, so if Samsung decides to go with the latter, we already have the hardware to handle it. However if they decide to make it output 150MP images, we will need to wait for some time before the chipsets are ready to properly handle them.
As we start having higher and higher resolution sensors, smartphone vendors should really start exploring "lossless" zooming, like what Nokia introduced with the Lumia 1020. With such high resolution, you can probably extract really sharp images even as you crop in on the sensor. This will come really handy for those who plan on shooting videos with their smartphones, and it might also spell the end for "telephoto" lenses on smartphones.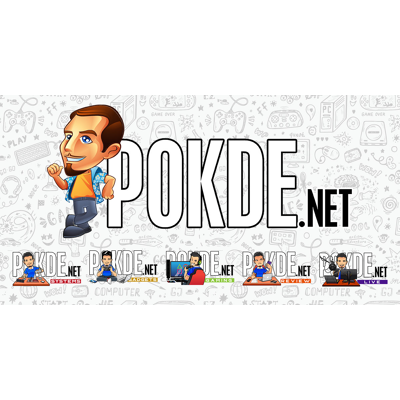 But in the end, the Samsung 600MP sensor will most probably end up as a marketing bullet point for smartphone vendors, rather than being implemented in a useful way.
Pokdepinion: I think 48MP sensors are already plenty for smartphones… Throw bigger pixels in and you can probably get much better results than a 600MP sensor with dinky 0.8µm pixels.