Arkham Knight patch coming August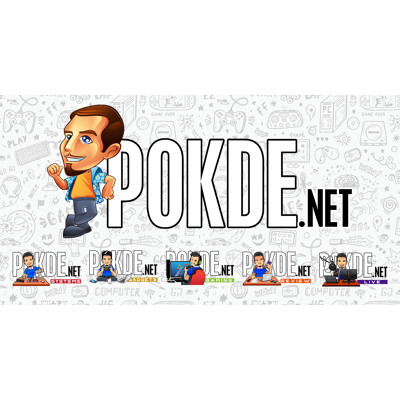 Batman: Arkham Knight which has been pulled from Steam since June will be receiving a patch sometime in August. The patch will correct some issues currently affecting PC users in an effort to make the game a bit more playable, though exact details are currently unknown as the patch has yet to be finalized. The bad news is it is only an interim update and isn't the final fix. This comes just a few days after an internal Warner Bros email leaked, suggesting that the game would not be up to scratch until September at the earliest.
Many complained the game was poorly optimized and when it did run well, it was buggy. Here is a video of how badly it ran by Rock, Paper, Shotgun.
Warner Bros. Interactive Entertainment announced on Steam
As an update, Warner Bros. Interactive Entertainment, Rocksteady and our partners are targeting an interim patch update for existing players to be released in August. This update will address many of the issues we listed in our June 27 update. We will provide additional details as we finalize that interim patch over the coming weeks.

We would like to thank you for your continued patience and invaluable feedback. We are continuing to monitor and listen for any additional issues and are driving towards a full update for everyone as quickly as we possibly can.
A list of the identified bugs are here.
SOURCE: KitGuru
Pokdepinion: Poorly optimized games are the bane of all gamers. We buy hardware hoping that the games we play will fully utilize the performance properly, not waste it because it was not thoroughly cooked before release. Hopefully the patch coming makes it playable for those who bought the game early or got it free. For the fans of the Batman franchise who still haven't gotten the game, they may have to wait longer until it is available for purchase again.