GrabFood Delivery Can Now Cost You Up to RM9 – No Longer Fixed Amount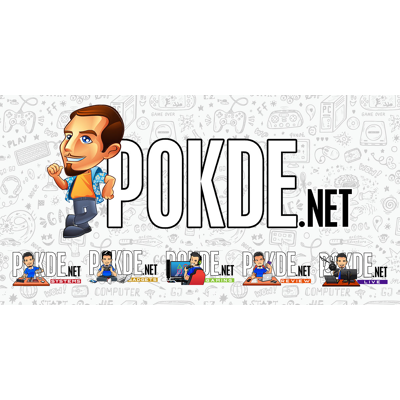 GrabFood Delivery Can Now Cost You Up to RM9
Grab Malaysia has adjusted their delivery fee for their GrabFood service. It will no longer be a flat rate of RM5, and it will vary from RM5 to RM9 depending on the restaurant's location.
There is an added benefit for consumers however for the added cost. Grab Malaysia said that this is due to GrabFood expanding their service area so customers can enjoy a wider variety of restaurants that were previously not within range of delivery.
Simply put, restaurants that are further away from the delivery address with result in a higher fee, up to RM9. It is also said to be a move to help compensate the riders better for travelling longer distances.
In other related news, Grab Malaysia will be halting all of their monthly subscription plans, culminating with the Deluxe GrabFood Plan on 13th December 2019. The company has given current subscribers a 50% discount coupon (capped at RM20). This move was done to reassess the needs of their customers, so it may not be gone permanently.
We will be reporting more on their subscription plans when information becomes available so stay tuned.
Source: The Star
Pokdepinion: Well, that explains why I suddenly had an extra discount code in my account. The deluxe plan was super helpful since I order food delivery quite a bit.