Hackers Have Been Jump-scaring Players In Phasmophobia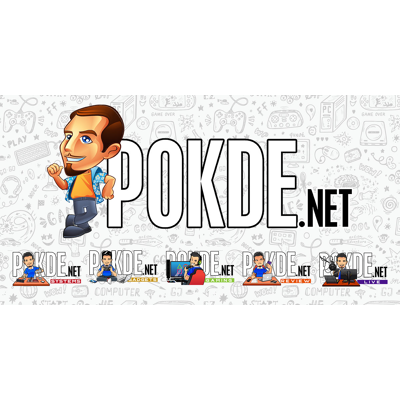 Phasmophobia has been quite a hit on Steam since its launch, where you can probably see the game being streamed by popular streamers. Some people however found a way to hack the game and decided to disturb players, especially streamers.
Phasmophobia hackers invade private lobbies
In case you didn't know, Phasmophobia is still an early access game on Steam where it features PVE gameplay. You can team up to a party of four and act as ghost hunters.
Now the game doesn't feature any form of anti-cheat system due to the non-competitive gameplay. That being said, a lot are calling for Kinetic Games to implement the feature to the game as hackers have been entering private games and jump-scaring players out of the blue.
Wondering how these devious acts work? You can check out the twitch clip here but you might want to lower your volume and be warned of language profanity.
It appears that Kinetic Games is aware of the issue and is looking to provide a solution where they've said "We are aware that there has been a number of games that have been using third party tools (cheats) to modify the game. This includes changes such as increasing player limits, changing AI behavior and simply increasing money or level".
Phasmophobia is available on Steam for the price of RM31 (at the time of writing).
Pokdepinion: I know the game's a horror title but for real though, I wouldn't want to have a random jump scare just like that.. I hope that they can do something about the hackers quickly.