Could More Xbox Exclusives Be Making Their Way To The Nintendo Switch?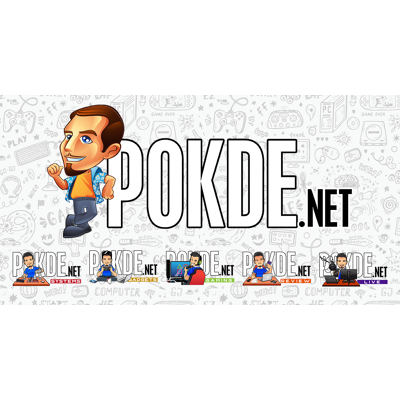 Recently, Xbox head honcho Phil Spencer was interviewed by Kotaku. One of the more notable aspects of the interview is the inclusion of Xbox exclusives on the Nintendo Switch, such as the Ori and the Blind Forest and Cuphead. Can we expect more ports for Nintendo's gaming system coming in the future?
Could More Xbox Exclusives Be Making Their Way To The Nintendo Switch?
According to Phil Spencer, Microsoft has a "good relationship with Nintendo" and that all the conversations have been really easy. However, the Xbox games that have made their way to the Nintendo Switch has apparently been special cases and exceptions. It's unlikely that more Xbox exclusives will be coming to Nintendo's gaming system, at least not on a regular basis.
One of the reasons why is because porting it over isn't a sustainable business decision for Microsoft. Furthermore, Phil Spencer mentioned that they would need the full Xbox ecosystem, such as Xbox Game Pass and Xbox Live, in order to support more Xbox games being ported over to the Nintendo Switch. However, both Nintendo and Sony aren't interested in bringing the full Xbox experience to their platforms. It's worth noting that Phil Spencer did correct himself by stating that he "shouldn't speak" for those companies, and they should the ones to answer that.
Based on this, we can't completely disregard on the possibility of more games being ported over. However, we also need to be realistic about our expectations, like Halo Infinite will definitely not make its way out to other platforms, at least not anything within the first few years of its launch. We can expect some of the smaller titles to come to other platforms at least.
Xbox Series X, along with the Xbox Series S, will be launching on 10th November 2020.
Pokdepinion: I don't expect most of their games to pop up for the Nintendo Switch, just some of them. However, having any single one of them is better than having none.