Compatible Razer Gaming Peripherals For Xbox Series X Revealed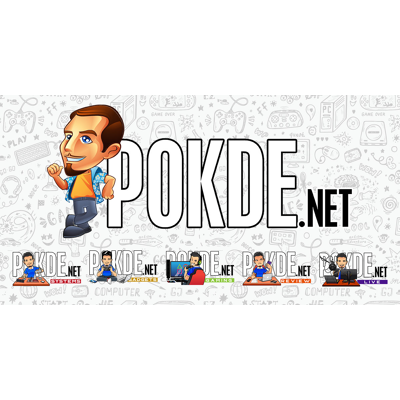 If you are a big fan of Razer's gaming peripherals and plan on making the move to Microsoft's next-gen Xbox Series X/S, you would probably would want to know what products are compatible with the console. Fret not, we've got you covered here as Razer has given details on the matter.
Razer gaming peripherals for Xbox Series X/S
With the Xbox Series X and S to be launched next month in November 2020, you can be rest assured that several current Razer peripherals will be compatible with the console.
Click the link here to checkout our full Razer Naga Pro review.
You can checkout the list of compatible peripherals below:
Razer Nari Ultimate Designed for Xbox
Razer Wolverine Ultimate
Razer Wolverine Tournament Edition
Razer Atrox Designed for Xbox arcade stick
Razer Thresher Designed for Xbox
Razer Turret Designed for Xbox
Current and future Razer gamers can be assured that jumping into the next generation of gaming with Xbox Series X/S won't force them to give up their favorite Razer console controller, fight stick, or headset.

Razer
As you can see, the list consists of pretty much everything that they had offered for the previous Xbox One console. Hopefully we'll see more products being introduced when the next-gen console does come out.
Pokdepinion: This is definitely welcoming news for those who have been using their products for the current Xbox One and planning to make the jump to next-gen. Have you got one of the mentioned peripherals?