Microsoft Throws A Jab At Apple By Calling iPad A Fake Computer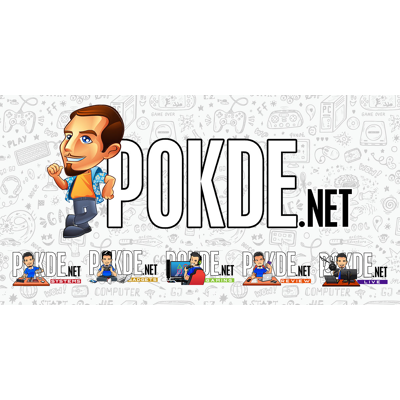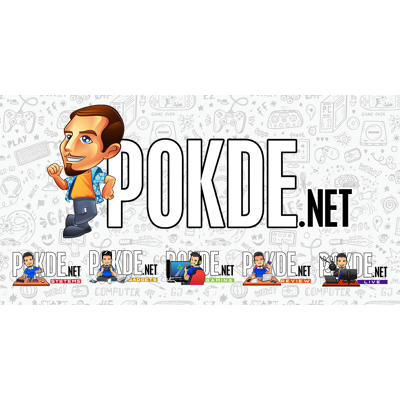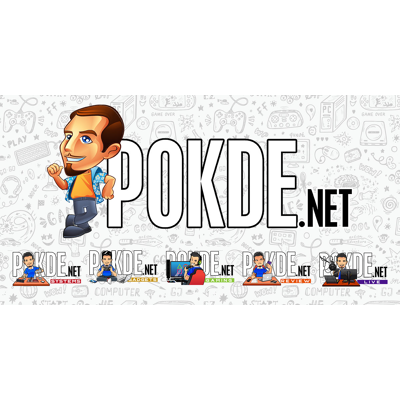 Microsoft and Apple aren't the best of friends, and understandably so. To fuel the fight even more, Microsoft has recently shared a new Surface Go video on Youtube, where they took the time to take a jab on Apple's iPad by calling it a fake computer.
Microsoft Throws A Jab At Apple
The video begins with a small girl looking at the new Surface Go and advising her grandmother to not buy an iPad. She sings "Grandma don't go out and buy an iPad" and then continues with the line "It was fine when I was six but now I'm 10. My dreams are big so I need a real computer to do all of the amazing things I know I can".
It's funny and entertaining to see how both companies poke each other. Previously, Apple showcased their "What's a computer ad" that ran last year, where they tried to create the idea that you don't even need a PC and the only thing that you need is just the iPad Pro.
Pokdepinion: I for one know that I won't be able to afford to purchase devices from either brands, so I'll just stick to my PC.