What Happens When You Finish the 60GB Unifi Basic Quota? This Speed Throttle is Crazy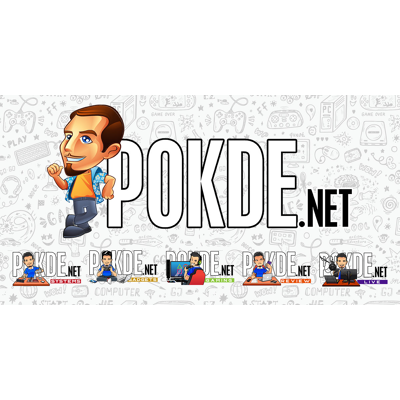 Whenever there are data limits, it's normal for the provider to throttle your internet speeds after exceeding. But what about after Unifi's 60GB quota?
What Happens When You Finish the 60GB TM Unifi Basic Quota?
It's quite common to have your internet speed throttled as soon as you finish your quota. Many mobile users have experienced this before and the speed you get after is usually excruciatingly slow. With Unifi Basic 30Mbps having a 60GB quota, many are wondering what happens after you finish up that quota. No one knew the exact details  before but now, we have the exact figure.
Upon finishing the 60GB quota that comes with the Unifi Basic 30Mbps, your internet speed will be throttled all the way down to 128kbps. This would feel like surfing through the internet with a connection from the dial-up era.
One would think that can be easily solved by purchasing a data add-on of some kind but unfortunately, that will not be an option. TM mentions that there will no add-ons for quote, at least not in the meantime. As such, they advise heavy users to go for the Unifi Lite or Unifi Advance plan instead.
If you're the kind of person who streams on websites like Twitch, Facebook, or YouTube, or use video on-demand services like Netflix, iFlix, and other platforms a lot, you should definitely not go for the basic plan. Even when you're surfing websites and social media alone, you might see your quota get filled relatively fast, especially if you use multiple devices such as myself (desktop, laptop, smartphone, PS4, Nintendo Switch).
Heck, even as a regular gamer, you're gonna have to start thinking twice because even though the game itself could just be a one-time thing, some game updates can be multiple GBs in size. Not to mention that some games are able to go above 50GBs in storage, which is quite close to the allocated quota.
If you're looking to subscribe to a new plan / change to another plan / simply looking around, be sure to choose wisely.
Source: TM's FAQ Document
Pokdepinion: There's no way I can survive with just a 60GB quota, even if I was living alone. That throttle is crazy yo.