6 Underground Starring Ryan Reynolds Coming To Netflix This Friday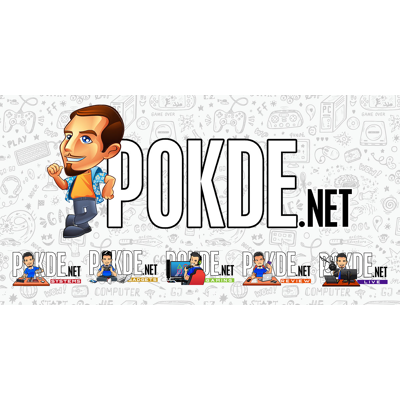 If you don't know on what to watch on Netflix, you might want to catch 6 Underground which stars Ryan Reynolds and will be available starting from this Friday, 13th of December 2019.
6 Underground is a movie that introduces a new kind of action hero. Six individuals from across the globe, each with their own special talents and were chosen for their desire to delete their past to change the future. The team is mustered by their leader, Ryan Reynolds (who would've thought?), whose mission is to ensure that, while he and his fellow will never be remembered, their actions will be.
The movie is directed by Michael Bay, so you can expect action written all over it (and explosions too?). Here's the synopsis of the movie, courtesy of Netflix:
What's the best part of being dead? It isn't escaping your boss, your ex, or even erasing your criminal record. The best part about being dead…is the freedom. The freedom to fight the injustice and evil that lurk in our world without anyone or anything to slow you down or tell you "no".
Pokdepinion: I'd definitely have a go at the show. I mean it's Ryan Reynolds, it's hard to hate the guy.