WhatsApp Will Stop Working on A Number of Smartphones Starting 2020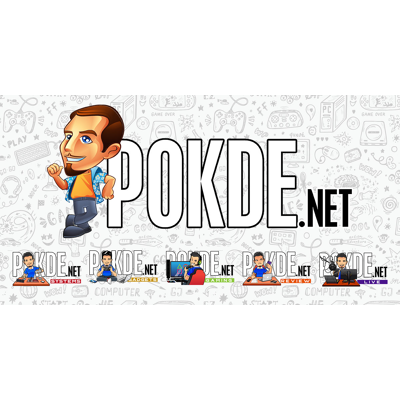 WhatsApp Will Stop Working on A Number of Smartphones Starting 2020
If you, your friends, or your family members often use WhatApp, then this is something you need to take note of. Starting January 2020, the popular messaging platform will cease to work on a number of smartphones.
WhatsApp has confirmed that Windows Mobile smartphones will no longer be able to use the messaging platform after 31st December 2019. Furthermore, a number of Android and iOS devices will also face the same issue, albeit at a later date, on 1st February 2020.
Here are the list of devices where WhatsApp will and has stopped working.
List of Devices
Nokia Symbian S60 after 30th June 2017
BlackBerry OS and BlackBerry 10 after 31st December 2017
Nokia S40 after 31st December 2018
All Windows Phone operating systems after 31st December 2019
Android versions 2.3.7 and older after 1st February 2020
iPhone iOS 7 and older after 1st February 2020
The move was said to be due to them wanting to focus their efforts on mobile platforms where the vast majority are using. If your smartphone is affected, then you need to upgrade to a newer smartphone to continue using WhatsApp.
If you're not sure what smartphone to get for yourself, check out our smartphone buying guide by clicking right here.
Source: Official Blog
Pokdepinion: With more devices come more areas to cover, which also means more areas for potential exploits. It's a much needed move from a security perspective, if you ask me.