Former CS:GO Pro Gamer Faces 116 Years Jail Sentence for Fraud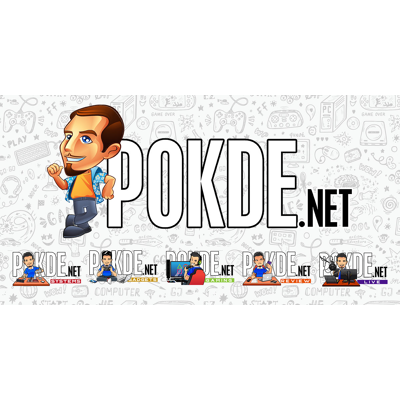 Vou me afastar das redes sociais, deletar o aplicativo e cuidar da minha sanidade mental. O ser humano não tem noção das palavras lançadas e o quanto isso dói, sem ao menos saber da luta que estamos batalhando.

— shAy (@shaycsgo) March 4, 2020
It looks there is never a dull moment in the world of Esports as a popular Brazilian female CS:GO pro gamer and influencer, Shayene "shAy" Victorio is facing a 116 years jail sentence, along with fines, for fraud.
Shayene "shAy" Victorio, who is one of the most prominent gamers in Counter-Strike: Global Offensive (CS:GO) and the original Counter-Strike with 10 years of experience, was convicted of multiple counts of fraud. While the jail sentence is for 116 years, Brazilian law only allows for a maximum prison terms of 30 years for a single crime.
The Brazil Special Action Force Group to Combat Organized Crime investigated the accusations that the former pro gamer, as the co-owner of an online storefront, sold goods that were never delivers or refunded. She has denied the claims and blamed her former partners in the venture. Moreover, she is also seeking an appeal.
Shayene "shAy" Victorio's lawyer said:
We will appeal against the sentence that we consider inhumane, awaiting a new decision and under the guise of the principle of innocence.
She has since issued a statement on social media which basically denying the claims and said that she's leaving social media, at least for a while. She previously left her Esports career  as a CS:GO pro gamer to focus on carving a new path as a social media influencer.
We will be reporting more on this as soon as information becomes available so stay tuned.
What are your thoughts on the matter? Join the discussion right below here:
Source
Pokdepinion: I'm not taking sides because I don't know what's actually happening. Perhaps her partners screwed her over, or perhaps it's her own fault. We should let the court of law decide that.