[E3 2018] Trials Rising Announced – Taking Place in Every Parts of the World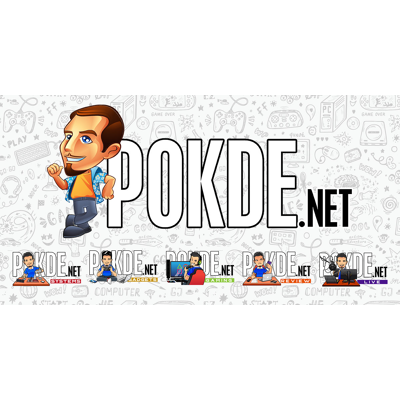 At the Ubisoft E3 2018 press conference today in Los Angeles, Ubisoft revealed the latest entry to the rage-inducing Trials series, Trials Rising.
E3 2018: Trials Rising Announced by Ubisoft
At the Ubisoft E3 2018 press conference today in Los Angeles, a new entry to the popular, rage-inducing Trials game has been announced. It is called Trials Rising. Red Lynx will once again take the reigns and provide another bone-breaking experience to everyone who loves games, motocross, or both. I suppose a masochist who finds joy in difficult games will also count.
Trials Rising received an introduction by Antti Ilvessuo, who rode a motorcycle onto the stage and crashed into the podium after stepping off of the bike. After showing an emphasis on crashing and wrecking being an important element to the popular Trials series, a gameplay trailer then popped up onto the screen.
Trials Rising will take place in locations throughout the entire world, as said by Antti on stage as crew members cleaned up the shattered podium awkwardly. Then announced was a beta program for those who would like to try the game early. Also mentioned was a website for everyone to register at, which is Trialsgame.com. You can head straight to the page by typing that out in your address bar or by clicking right here. This beta will take place sometime later this year.
Trials Rising will be coming to the PlayStation 4, Xbox One, PC, and the Nintendo Switch on 19th February 2019. Be sure to check out the trailer for the game at the top of this post.
For more developments and news at E3 2018, be sure to stay tuned to Pokde.net 🙂
Pokdepinion: Well, I can sense an influx of rage gamer clips on YouTube and Facebook in the near future, and this is definitely one of the reasons why.