It Takes 500 Hours To Finish Dying Light 2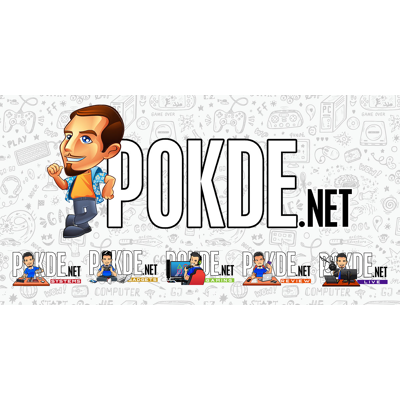 Dying Light 2 is coming out real soon, specifically on the 4th of February 2022 after a handful of delays. If you are targeting to play the game, there's some news for you: you will need to play 500 hours to finish the game.
Dying Light 2 gameplay hours
500 hours does sound like it will have a lot of gameplay to be offered. Techland, the folks behind the game has said that they are "committed" to five years of game support for the game upon release.
It appears that fans or potential players can expect "More Story DLCs, More Events, More Locations" and "More in-game items" to be available with the game over the span of five years.
As you can see from the tweet above, the mentioned 500 hours to complete the game is actually the amount that's needed to "maxing out" the game. Should you just want to finish the game in general, they claim that it would take less than 100 hours.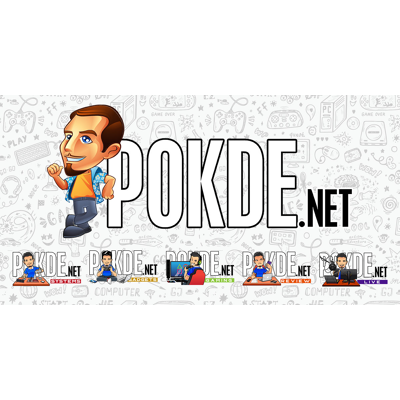 Dying Light 2: Stay Human will be available for PC, PS5, Xbox Series X, Nintendo Switch as well as last gen consoles PS4 and Xbox Series X.
We've previously reported that the game will be four times bigger (the map) than the original title. You can read more about that right here. For more on the latest tech and gaming news plus reviews, stay tuned to Pokde.net.
Pokdepinion: There's two things that I took from this news: Do I have the time to play the game? The other half of me would be excited with that much amount of gameplay. Let's just hope that it's really 'content' that's worth it and not just the same.