Expand your creative horizons with the JOI 11 Pro and JOI Book Touch 300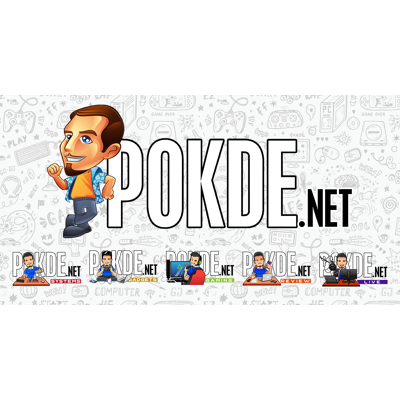 JOI®'s product lineup offers a variety of designs that offer different users different features to suit their needs. Today we will be taking a look at the JOI® 11 Pro and JOI® Book Touch 300, both devices which offer support for touch and also stylus input for unbridled creativity.
JOI® 11 Pro
The more affordable option of the duo at just RM999, the JOI® 11 Pro is also more portable, weighing just 700g and measuring less than 8.8mm thin. It comes in a versatile tablet form factor that's easy to cradle in your arm while sketching. It supports the JOI® Active Pen Pro which offers 1024 levels of pressure detection, giving you a more natural writing and drawing experience. On top of that, there's also an effective palm rejection system to prevent unwanted touches from occuring when you are drawing or writing on the JOI® 11 Pro.
While the main attraction of the JOI® 11 Pro is its touch sensitive display and stylus support, it can also just as easily be converted into a laptop with a choice of a more durable JOI® Metal Keyboard or a lighter JOI® Leather Keyboard for more conventional working experience. The JOI® 11 Pro runs Windows 10 in S mode which offers improved security by only allowing software installations via the Microsoft Store. As it is powered by an Intel Atom® x5-Z8350, you will have sufficient performance to run the apps you need, while also having enough battery life to last the day.
JOI® Book Touch 300
Coming in a 2-in-1 convertible form factor, you can use the JOI® Book Touch 300 any way you like with a 360° hinge. The display also supports full touch input along with the JOI® Active Pen Pro 300 stylus. A feature unique to the JOI® Book Touch 300 is its Microsoft Pen Protocol (MPP) certification, which allows you to choose from a wider variety of MPP-certified styli to suit your preference.
For security, you get a fingerprint sensor to protect your sensitive files. It also runs Windows 10 which comes with all the security updates and features to keep you protected in today's connected world. On top of that, the Intel® Celeron® N4100 powering the JOI® Book Touch 300 also offers hardware-based security measures, while providing the performance you need to tackle your daily tasks.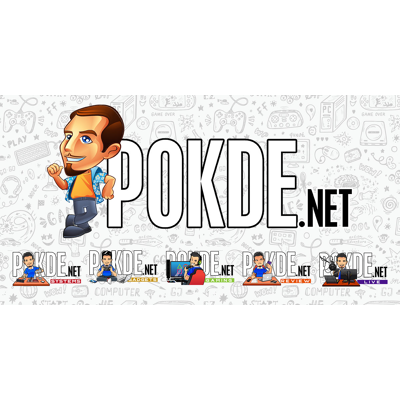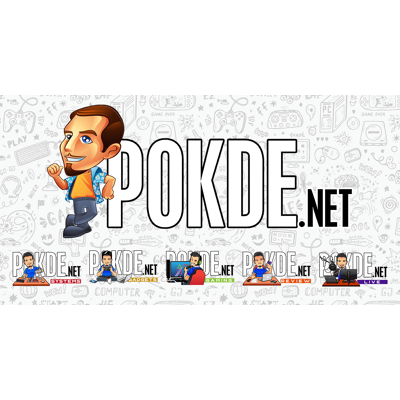 If you are interested in an affordable Windows PC to express your creativity via sketches and drawings, you can register your interest and go hands-on with the JOI® Book Touch 300 and JOI® 11 Pro via the following link:
Hands-On with JOI® Devices
Find out more about the JOI® Book Touch 300 and JOI® 11 Pro.
This is an exclusive article for JOI® Malaysia.