When is the Best Time to Get the Apple iPhone 12?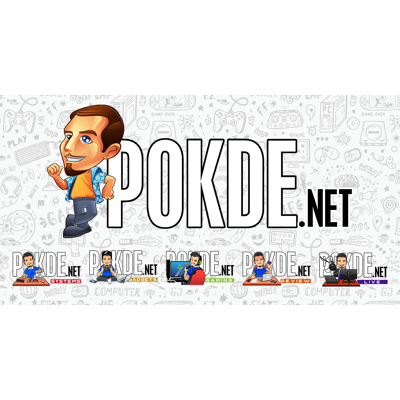 Two weeks ago, we reported about the new Apple iPhone 12 series of smartphones, which got many consumers excited. I'm sure many of you would like to own one, but would also like to save as much money as possible. If you're wondering when is the best time to get one, we know when.
When is the Best Time to Get the Apple iPhone 12?
It is a known fact that flagship smartphones see a significant price just mere weeks from its launch date. This is also true for the Apple iPhone. According to European price watching service Idealo, the price of new iPhones drop by an average of 8% within the first 2 months of its release, which then increases to 14% after 4 months.
The Star expects that there will not be a notable discount before January, as new Apple devices tend to retain their price in tn the first weeks after launch, and it's expected to be the same for the iPhone 12.
If you want to maximize your savings however, you are better off getting an older iPhone model. As new flagships enter the market, the previous flagships will always see a notable price cut. You would be saving about USD $150 (RM624) on an Apple iPhone 11 Pro Max, which is last year's top of the line iPhone model.
While the temptation to move towards 5G connectivity is there, experts say that you shouldn't upgrade just because of it, at least not yet. While telco providers are expected to expand their 5G coverage exponentially next year, 4G LTE connectivity will still be far easier to get in most places.
We previously reported about iPhone 11 price cuts in Malaysia. Click right here if you want to read more about it.
Pokdepinion: The new iPhone is definitely out of reach for me so I will pass. If you're looking to get one, might as well wait a couple of months unless you really need a new smartphone right now.