Phil Spencer Committed to Keeping Call of Duty on PlayStation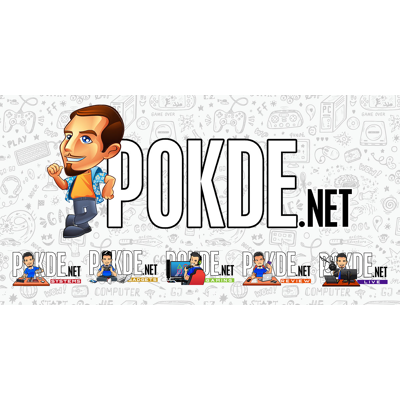 Despite now owning the rights to the Call of Duty franchise, Xbox boss Phil Spencer is committed to keeping Call of Duty on the PlayStation as well.
Call of Duty to Remain on PlayStation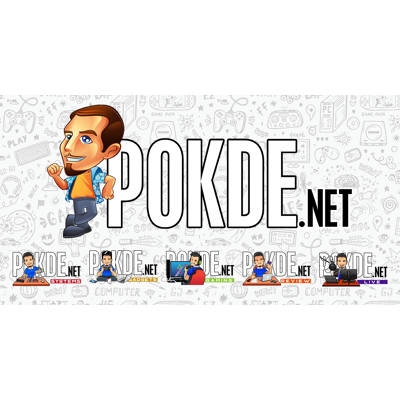 In an interview on Same Brain Podcast, Xbox boss Phil Spencer talked about keeping Call of Duty on PlayStation platforms instead of having exclusivity on their platforms, similar to Minecraft after acquiring Mojang.
We are not taking Call of Duty from PlayStation… that's not our intent. As long as there is a PlayStation out there to ship to, our intent is to continue to ship on PlayStation, similar to what we have done with Minecraft since we have owned that, and we have expanded the places where people can play Minecraft, we haven't, like, reduced the place. I want to do the same as we think about where Call of Duty can go.

Phil Spencer, Microsoft Gaming CEO
Previously, we reported that Microsoft will continue to make Call of Duty available on PlayStation platforms for several years beyond the initial agreement with Activision. Phil Spencer's statement during the interview further emphasizes that point and confirms that we will be getting a number of sequels on Sony's platform still.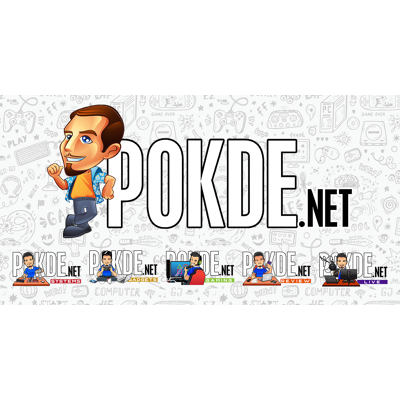 It's worth noting that the Activision Blizzard acquisition by Microsoft hasn't been finalized yet. This is due to requiring the approval of about 20 regulators from across the world. If everything goes well, we expect it to be official sometime in the first half of next year.
Pokdepinion: Well, looks like there's less reasons for gamers to panic now since the Xbox camp is being more open to making games available on multiple platforms, including cross-play capabilities.