Bayonetta 3 Can Apparently Run At 4K 60FPS on Emulators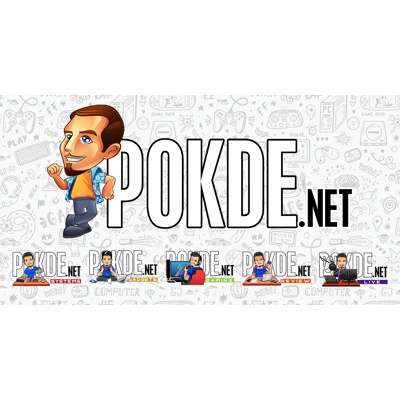 Shortly after the game's launch, it was discovered that Bayonetta 3 runs better on PC, at 4K 60FPS, via emulators compared to the Nintendo Switch.
Bayonetta 3 Works Great on Emulators
Bayonetta 3 recently launched on the Nintendo Switch, and it appears that it can run a lot better on PC via emulators. It appears that the game can run at 4K 60FPS on emulators such as Ryujinx and Yuzu, and we have videos to show for it.
On the YouTube channel xyz2theb which had a video running Bayonetta 3 on Ryujinx on 4K 60FPS, they managed to run the game smoothly thanks to their powerful PC. From what we understand, they are using an Intel Core i9-12900K, NVIDIA GeForce RTX 3080 Ti, and 32GB Corsair vengeance LPX DDR4 3600MHz RAM.
Nintendo Switch emulators have clearly come a long way, and this is one of those rare cases where an emulator could run a game better than the actual console so soon. Of course, given its unfortunate ties to piracy despite emulators in itself not being illegal, we could see Nintendo take legal actions to curb potential piracy issues.
Pokdepinion: Well, given the sheer amount of extra firepower compared to the Nintendo Switch, I'm not surprised. At the same time, for it to be emulated so well so fast, I'm genuinely surprised.