Rainbow Six Siege's New Sugar Fright Event Lets You Respawn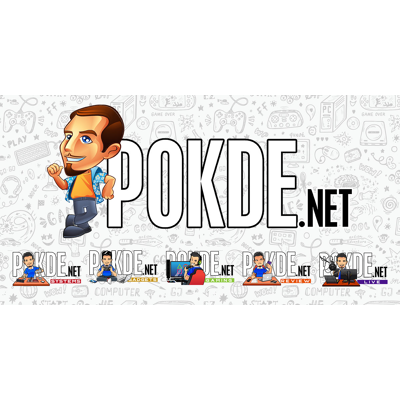 A big fan of Rainbow Six Siege? Well the folks at Ubisoft has announced their new limited-time event called Sugar Fright, where it introduces a new game mode that allows you to respawn for the first time in the game.
Rainbow Six Siege Sugar Fright limited-time event
With Sugar Fright, they are introducing a new game mode that's called Candy War. The event will last two weeks starting from now 27th of October until 10th of November 2020.
In Candy War where it is set in a fantastical land filled with candy and death, you are forced to relive your nightmares repeatedly. Your only chance of survival is to escape by collecting enough candy to win the game.
So how exactly do you collect the candies? You can get them from eliminated opponents. Ubisoft has said that the event comes with its own Collection of 30 unique items, featuring exclusive items for Zofia, Capitao, IQ, Nomad, Thermite, Castle, Ela, Frost, Goyo, and Pulse.
You can earn Sugar Fright packs through a special Event Challenge in the game or even purchase them for 300 R6 Credits or 12500 Renown points.
For more details on the special event, you can head to the link right here.
Pokdepinion: It's been quite some time since I've played the game but this game mode sounds pretty interesting.. I might return to it..