[CES 2022] Alienware Concept Polaris Reinvigorates the External GPU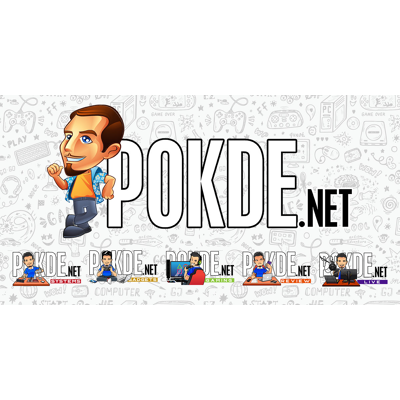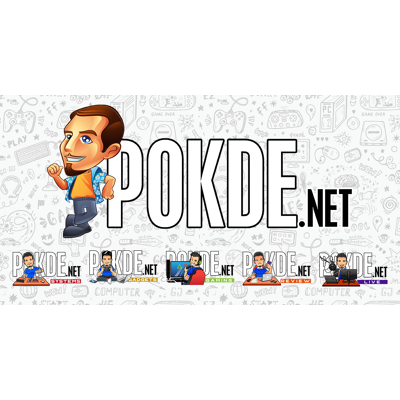 For those who are primarily on laptops and wanted to get the most power for gaming, the new Alienware Concept Polaris might just be up your alley. Here's what you need to know.
Alienware Concept Polaris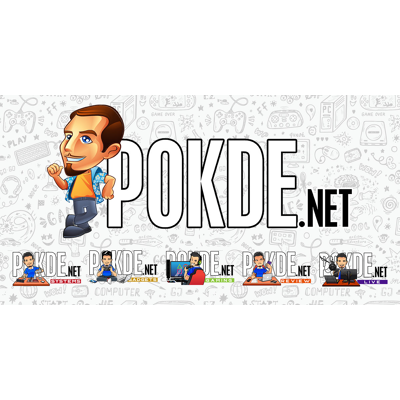 The use of an external GPU is quite niche among PC gamers. Dell believes there is still a good place for it in the market and as a result, they introduced the new Concept Polaris at CES 2022.
As you might have expected, the Alienware Concept Polaris is an external GPU enclosure that is to be connected to a laptop via Thunderbolt 4 / Thunderbolt 3 for a more superior gaming experience. It's said to be able to fit full-sized 16-inch graphics cards inside what looks like a miniature Alienware gaming desktop.
One major reason why it managed to still be rather compact despite being capable of housing large graphics cards is because it no longer includes a built-in power supply. Instead, they will be making use of either a dual 330W or dual 425W AC adapters. Inside, you will only find the necessary cable and the 240mm Cryo-Tech liquid cooling system with Element 31 thermal interface material.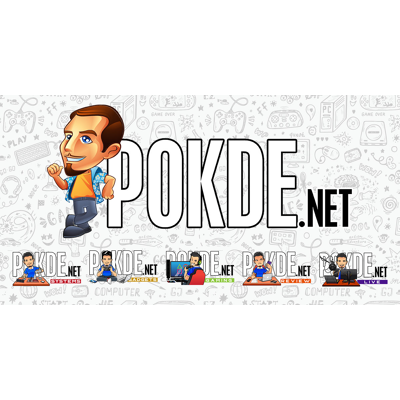 Apart from that, the design makes use of the futuristic Alienware Legend 2.0 ID design with better cable routing and AlienFX RGB lighting. To make it more versatile and enticing, it will include a number of ports, so you can think of it as a USB hub as well.
At the moment, there's no guarantee for the Alienware Concept Polaris to be released for the masses. They will likely refine it further before a public launch is ever made but even then, it could end up vastly different. We will report more on this as soon as information becomes available so stay tuned.
Pokdepinion: I actually thought they would stick to just using the Alienware Graphics Amplifier but hey, Thunderbolt 4 / 3 would be more universal, allowing more machines to make use of it. Sounds like a win to me.