Kingdom Hearts Making PC Debut On March 30th – Will be Epic Games Store exclusive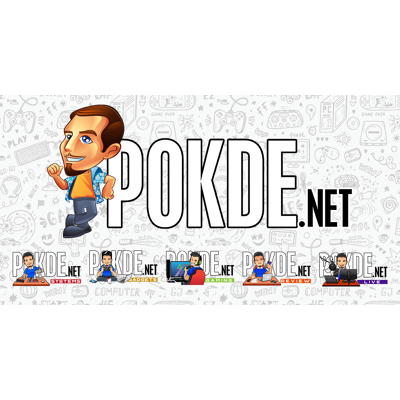 At long last, the Kingdom Hearts series is making its way to PC after years of being available solely on consoles and mobile. Square Enix's beloved JRPG series will be the jump to PC via the Epic Games Store this coming 30 March.
Kingdom Hearts finally coming to PC
Four titles will be available at launch. These include:
Kingdom Hearts 1.5 + 2.5 Remix – A collection of HD remasters of enhanced versions of the first two games in the series.
Kingdom Hearts 2.8 Final Chapter Prologue – A collection which includes an HD remaster of Kingdom Hearts 3D: Dream Drop Distance (originally released on the Nintendo 3DS), Kingdom Hearts χ Back Cover, a companion film to the mobile game, Kingdom Hearts χ as well as Kingdom Hearts 0.2: Birth by Sleep – A Fragmentary Passage.
Kingdom Hearts 3 + Re Mind DLC – The final chapter of the main series' story which comes included with the Re Mind expansion.
Kingdom Hearts Melody of Memory – Released last year, Melody of Memory is the latest game in the series and is a rhythm action game.
All four titles are available for pre-order now on the Epic Games Store and ranges from USD49.99 (RM202.08) to USD59.99 (RM242.51) in price. You can check out our review of Kingdom Hearts 3 right here.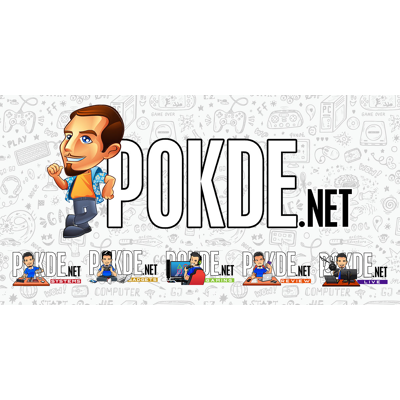 The series follows Sora, Donald, and Goofy as well as new and familiar characters across 4 games, as they unite to battle against a dark force threatening their friends and beloved Disney worlds.
Pokdepinion: I guess it's a good time to revisit the whole series. Though I do wish that the game prices would be slightly lower.