New TSMC 3nm fab dedicated to Intel is reportedly in the works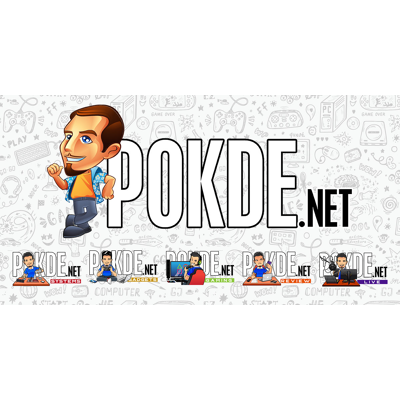 While Intel was stuck on 14nm for the longest time, it seems that Intel isn't looking to repeat their past mistakes. They are currently working with TSMC to use TSMC's cutting-edge 3nm node, and they will actually be getting a dedicated fab to ensure that Intel will get the manufacturing capacity that they need.
Intel will be getting a dedicated TSMC 3nm fab
Aside from making sure that Intel will be getting enough 3nm wafers for their products, the separate production facility is also apparently to separate Apple and Intel's orders, so that neither will be able to glean information about the other's products. Intel is slated to churn out their non-CPU products at TSMC's foundry, although rumors have pointed towards a future Intel Core i3 processor being manufactured on TSMC's 3nm node.
Intel is reportedly paying a handsome sum to secure this kind of privilege from TSMC, and their partnership is expected to be a long-term one. This is both good news and bad news, as it indicates that Intel is no longer resting on their laurels and is willing to work with competitors to make better products. It also hints that Intel will not be ramping up their own Intel 3 process in time to produce all of their products themselves.
The new TSMC 3nm fab dedicated to Intel is reportedly a repurposed R&D center in Baoshan, Taiwan. The new plant is apparently not going to face water shortages, which will alleviate a major concern that's affecting TSMC's production across Taiwan. TSMC is expected to be ready for mass production on their 3nm node by Q4 2022, with products based on 3nm appearing in early 2023. This is apparently due to delays caused by the complexity of transitioning to 3nm, which is a major node for TSMC.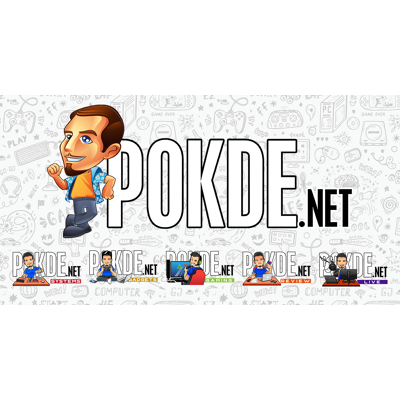 Meanwhile, Intel is targeting to ramp up production on their own Intel 3 node in the second half of 2023. Intel's partnership with TSMC also takes away the manufacturing process advantage that AMD was enjoying, and now with Intel securing their own dedicated 3nm fab, they might be able to get a better supply than AMD as well.
Pokdepinion: It's pretty interesting how TSMC is making chips for just about everyone in the industry now.