AMD may move to Samsung as TSMC prioritizes Apple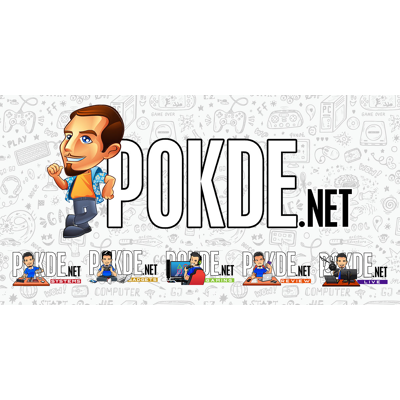 TSMC may have the most advanced process node and contributed significantly to AMD advantage over the competition, but AMD may be considering going with Samsung instead for their next-gen chips. TSMC is apparently prioritizing their biggest customer, Apple, over their other customers.
AMD to manufacture chips at Samsung instead?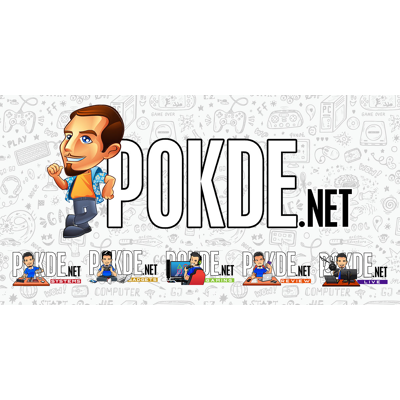 On top of getting the most attention from TSMC, Apple is also apparently looking at a smaller price hike. Instead of the 20% that TSMC announced earlier this year, Apple is only apparently paying 3% more for their chips. And while Apple is not exactly safe from the chip shortage, apparently having to cut back on iPad production to get enough chips for their iPhones, TSMC is reportedly doing everything they can to appease Apple.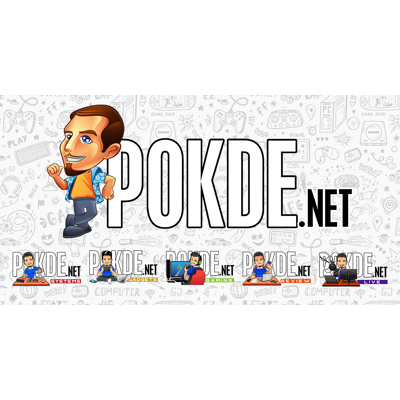 Apple is currently enjoying the lion's share of TSMC's 5nm capacity. Their entire lineup of products now rely on TSMC's 5nm process node, from their MacBooks all the way to their iPhones. According to reports, while TSMC may see setbacks on their 3nm process, Apple has already pre-booked most of TSMC's 3nm production capacity, which leaves little room for the other chipmakers who want to make cutting edge chips.
As such, AMD may be forced to look towards Samsung for their chips. Qualcomm has already made this decision with the Snapdragon 888. The chip is notorious for its thermal issues, and part of the reason behind it might be due to Samsung's inferior manufacturing process. In fact, Qualcomm is apparently mulling going with Samsung for the first wave of the next-gen flagship Snapdragon 8 Gen 1 chipset, before going with TSMC for the Plus variant. This will prove to be quite interesting to see. In any case, Samsung's manufacturing process is known to be lagging behind TSMC's despite having the same "nm" number.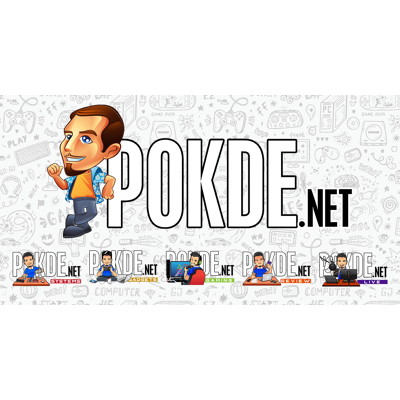 Whether AMD is willing to take a chance with Samsung's manufacturing or pony up the extra cash to wrestle for more capacity will remain to be seen. If AMD goes with Samsung, we might see AMD lose all the efficiency benefits we are seeing with their Zen 3 and RDNA 2 architectures. On the other hand, if they decide to stick with TSMC, we may see that they are unable to churn out enough chips to satisfy market demand, losing their momentum in clawing market share away from Intel.
As it stands, AMD will probably still stick with TSMC for the most part, as they worked with TSMC to develop the 3D V-Cache technology that will improve gaming performance by up to 25%. The switch to Samsung will probably happen when AMD transitions to 3nm, which will be happening sometime in 2023. AMD is slated to unveil their 5nm products next year, based on the Zen 4 and RDNA 3 architectures.
Pokdepinion: AMD moving to Samsung might provide a nice cash infusion to help Samsung improve their process, hopefully to be at least on par with TSMC.