2018 Sony World Photography Awards recognizes Malaysian photographers — 9 Malaysian-shot photographs honored, 5 enter top 50 in the world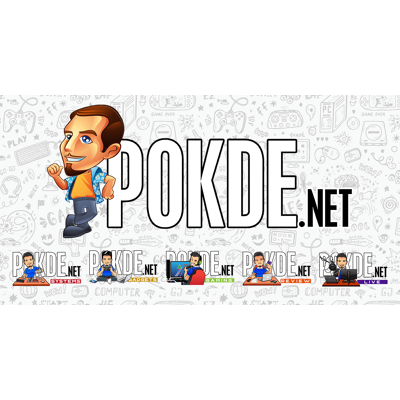 The 11th Sony World Photographer Awards by the World Photography Organization has garnered 320 000 submissions by photographers all around the world. Participants have contributed a huge diversity of images in terms of genre, style and subject matter over the four competitions: Professional, Open, Youth and Student Focus.
This slideshow requires JavaScript.
Of all the photographs, two Malaysians' works of art entered the Professional shortlist. Mohd Samsul Mohd Said Samsul Said's series Life inside the Refugees Camp focuses on the ongoing Rohingya crisis, with photos taken in the Balukhali camp in Bangladesh. Meanwhile, Jack Yong's Space Project 2088 takes a jaunt to various space-related sites in Malaysia.
This slideshow requires JavaScript.
Meanwhile, two spectacular shots by Malaysians are in the Open shortlist. Azida Azizan's work was shortlisted in the Culture category, representing our unique culture through a Malay/Muslim wedding which fused English bridal dress with Indian henna tattoos. Yen Sin Wong's photo of a fisherman at work at sunset in Xiapu, China was shortlisted in the Travel category.
This slideshow requires JavaScript.
Five Malaysian were also commended, honoring them as the top 50 entries in their respective categories. The five Malaysians and their categories are:
Jessie Lyee, Architecture
Kok Tien Sang, Landscape and Nature (commended for 2 images in this category)
Kaan Yuan Chiam, Landscape and Nature
Kai Fatt Eng, Still Life
Khaichuin Sim, Wildlife
Their work will be exhibited at the Sony World Photography Awards 2018 Exhibition in London from 20th April to May 6th. The Open competition winners will be announced on 20th March, and the overall and Professional category winners will be revealed on 19th April. All the shortlisted Professional and Open photographers' works will go on to compete to become category winners, with the chance of being selected as Photographer of the Year winning $25,000 (USD) or Open Photographer of the Year winning $5,000 (USD).
Pokdepinion: Do I hear a Malaysia Boleh?