CPU and GPU prices may further increase by 20% with TSMC wafer price hike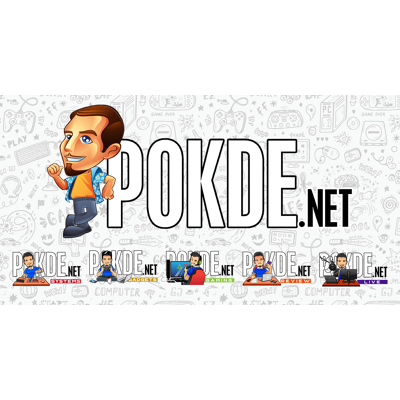 As if things aren't bad enough, CPU and GPU prices are set to further increase, with TSMC apparently notifying its customers that it will be increasing contract pricing by up to 20%. Previous price hikes were in the range of about 10% over the last year, so this is much larger increase than what we have seen before this.
According to the report, the price hike won't affect all of TSMC's clients at the same time. Some however will be seeing an immediate increase, while some others might still be paying the same price according to their agreements in existing contracts. Still, it should mean that a lot of electronics will be significantly pricier soon.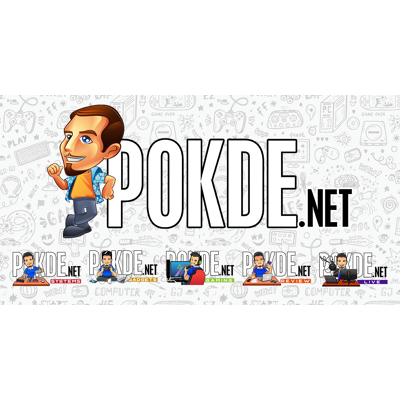 TSMC is the top foundry right now, churning out chips for Apple, Qualcomm, AMD and NVIDIA. AMD banks their entire lineup of products on TSMC's 7nm process currently, from the SoCs powering the PlayStation 5 and Xbox Series X/S, to their AMD EPYC server processors, so if AMD has to pay more to get their chips made, we will probably notice it soon enough. The upcoming iPhones may also be pricier, due to the costlier chips.
It is also worth mentioning that TSMC isn't doing this alone. Other foundries have also increased their prices recently, and Samsung has reportedly bumped up their prices by 25% to finance their expansion plans.
A silver lining to all this is that the Taiwanese government expects the chip shortages to be over by the end of the year. But then again, we have also seen reports to the contrary recently. Oh well.
Pokdepinion: I believe that even if the cost increases, if supply improves significantly, we should still be able to see cheaper CPUs and GPUs than what we are looking at right now.