Apple may see setbacks due to TSMC 3nm delays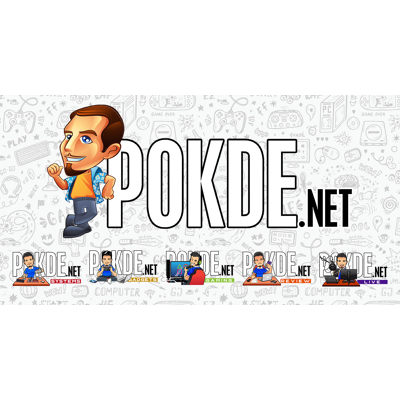 While TSMC has been enjoying a very good cadence with their process node advancements, it seems they might be running into trouble. TSMC has reportedly adjusted the schedule for their N3, or 3nm, node, which means that its clients, like Apple, will also run into delays when it comes to introducing their latest chips set to be manufactured on the cutting edge 3nm process.
Apple is TSMC's largest customer, often booking out much of TSMC's supply well ahead of time. They were apparently set to use the TSMC 3nm node for the Apple A16 that's set to debut in the 2022 iPhone. Since there's a delay, we might either see Apple decide to redesign their chips for TSMC's 4nm node, or TSMC N4.
It is probably worth mentioning that Apple now makes their own chips for not only their mobile devices, but also their MacOS machines. The fact that Apple is delayed by TSMC will mean that they will no longer enjoy the edge that being on the latest process node provides. However Apple is currently in a category of its own with its impressive architectural advantage, so it might not really affect their lead over the rest of the industry.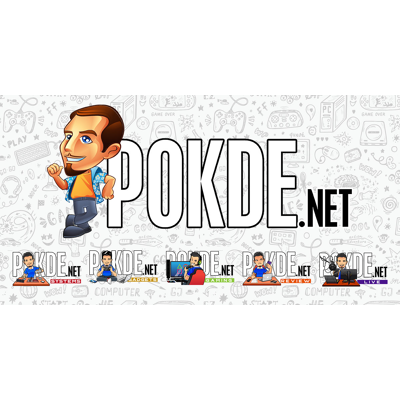 Another major client for the TSMC 3nm node is reportedly Intel, which is slated to produce their consumer GPUs and datacenter CPUs on TSMC's N3 node. In any case, TSMC's delays might give Samsung the upper hand, although with both NVIDIA and Qualcomm reportedly set to move back to TSMC for their next-gen stuff, it might not be so clear cut just yet.
Pokdepinion: I am just surprised that 4nm is not named TSMC N3A node. Hehehehe…