Rocket League Will Soon Be A Free-To-Play Title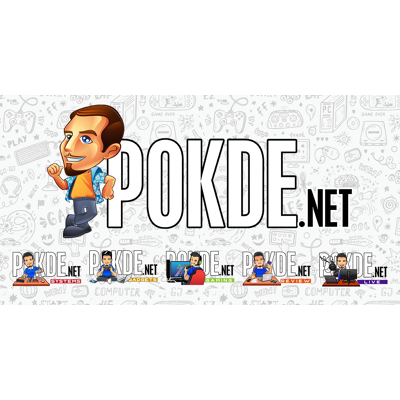 Psyonix, the game developer for the hugely popular game Rocket League has revealed at their blogpost that their upcoming game update will make the title free-to-play.
Play Rocket League for free
It's been 5 years since Rocket League was released and the game publisher has said that they are gearing up to make the game free.
Despite the news, they've revealed that they will be taking the game out from the Steam store as they will launch it on the Epic Games Store, the same time that the update comes out.
Own the game already on Steam? Well fret not as owners of the game will still be able to play it even after their move to Epic Games. The game will finally support cross-platform by locking down to a unified Epic Games account.
Aside from that, Psyonix has said that the update will bring several changes to the game's tournaments as well as reward challenge mechanics.
If you've never played the game before, well think football (no, not american football) plus vehicles. I really can't put it more simpler than that.
A precise date is yet to be confirmed for the new update but we can expect it to be released for Summer 2020.
Pokdepinion: Truth be told, I've always thought that Rocket League felt like it should be a free to play title.. Well at least it will be soon.