Intel to invest RM30 billion in new chip facility in Penang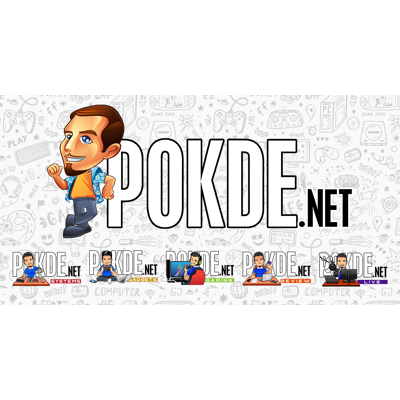 Intel has just announced a RM30 billion investment to expand its manufacturing facilities in Penang, Malaysia. This comes after Intel CEO, Pat Gelsinger, visited Taiwan and Malaysia for talks about how Asian manufacturing is key to turning around the fortunes of Intel.
RM30 billion investment for new Intel chip packaging plant in Penang
The expansion of Intel's advanced chip packaging facilities in Penang should improve the supply situation for Intel, and probably bolster their efforts in becoming a full-fledged foundry with the Intel Foundry Services. With the recent chip shortage, Intel, as well as all the other chipmakers, will probably need all the help they can get to improve supply, while we as consumers need all the help we can get when it comes to availability.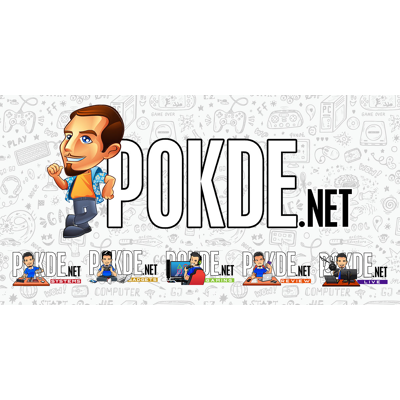 It also refreshes Malaysia's image as a viable investment prospect for global companies, after the recent loss of various major tech giants who skipped Malaysia for Singapore. Overall, this is pretty good news for a world that's rocked by semiconductor shortages and a raging pandemic, as well as a country that's still reeling from political instability.
Pokdepinion: More "Made in Malaysia" Intel chips!