NVIDIA System Latency Challenge is here with more than $20,000 worth of prizes!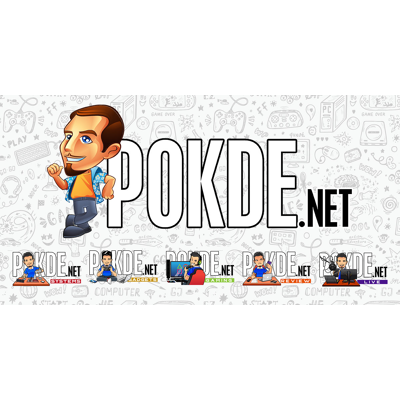 How good is your aim? Well, NVIDIA wants to put that to the test while also illustrating on how system latency affects your aim with the NVIDIA System Latency Challenge, with over $20 000 worth of prizes for GeForce gamers!
NVIDIA System Latency Challenge: experience low latency gaming!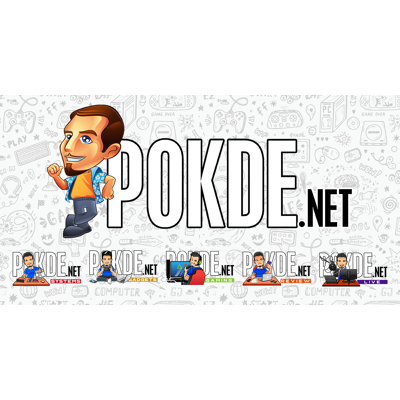 Latency plays a very big role in games, especially fast-paced shooter titles where latency can determine the difference between a hit or a miss. According to NVIDIA's internal data, the difference in responsiveness when going from 85ms to 25ms can give up to 58% improvement in flicking accuracy in KovaaK's. In the Latency Frenzy test, a more modest 14% improvement is observed.
To give you a feel of how much improvement you will enjoy at lower latencies, NVIDIA will be simulating system latencies of 25ms, 55ms and 85ms by adding a delay into the latency pipeline. This pipeline includes the mouse latency, PC latency and display latency, which makes up the system latency. The end result is you get to experience what it feels like to game at the aforementioned latencies.
So where do you get to test this out for yourself? For the whole week starting today, NVIDIA System Latency Challenge is free in KovaaK's. As long as you have a NVIDIA GeForce 900 series graphics or newer, you can participate in the NVIDIA System Latency Challenge. Your scores will be recorded in a leaderboard to let you compete against creators, influencers as well as your friends. Only scores achieved on NVIDIA Reflex-capable systems will be recorded in the leaderboard, thus the requirement for GeForce 900 graphics or newer.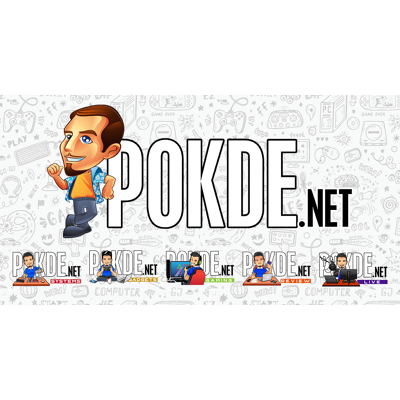 And of course, to add some spice to it, there's a chance to win the following:
9 x NVIDIA GeForce RTX 3080 Ti Founders Edition
9 x Oculux NXG253R 360Hz NVIDIA G-SYNC Display
9 x Logitech Pro X Superlight mice
There will a total of 27 winners, and the best thing is that you stand a chance to win as long as you completed the Latency Frenzy or Latency Flick Shot challenge. Regardless of where you place on the leaderboard, you stand the same chance as everyone else! Winners will be selected in January, with prizes shipped out in February! Don't miss out!
[UPDATE 15/12/21]: Malaysians can participate but will not be eligible for the prizes. Sorry guys.
Pokdepinion: A chance to win something while having some fun. I don't see why not!