PUBG Is A Dying Game and The Shrinking Player Base Proves It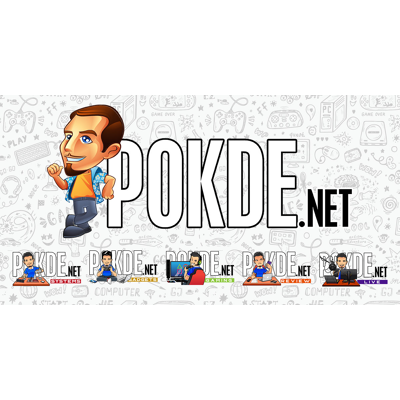 PUBG Is A Dying Game and The Shrinking Player Base Proves It
Battle royale is one of the most popular game genres out there today. Some of the games that made it popular include H1ZI, Fortnite, and PUBG. In the case of the latter, it appears that it is truly a dying game as there has been a serious drop in player base as of late.
According to TalkEsport, the player base for PUBG has dropped by 82% since January 2018, which is the month it had the most active players. To be precise, it had 1,584,886 concurrent players. This pales in comparison to the 288,848 average player count over the past few weeks.
While the battle royale genre has further grown in popularity since 2018, it became oversaturated. You have Apex Legends, Fortnite, Call of Duty's Blackout mode, and a bunch of mobile games. Furthermore, you have notorious figures such as Shroud and Ninja expressing their distaste for the genre along with video game addiction cases and you get a big problem.
There is still work being put into PUBG but it's still plagued with bugs and general play issues. The game has mixed reviews on Steam. While it has an 6-star rating overall, only 51% of the reviews for the game are positive. It's going to be incredibly tough to bring the game back to its old glory days and with plenty of alternatives out there, it might just be impossible.
Source: Gamebyte
Pokdepinion: Not particularly surprised about PUBG dying given the number of new games out there now, including alternative battle royale options. Moreover, I'm sure a lot of people have grown weary of the genre.