WhatsApp Has Been Affecting Battery Life For OnePlus Users After New Update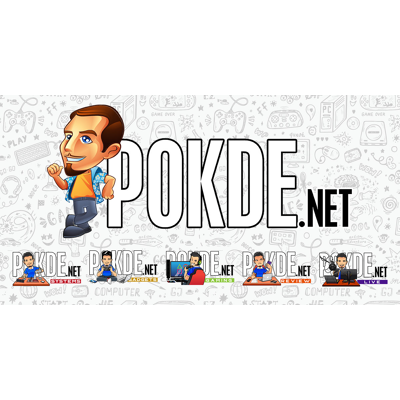 There has been reports going around that OnePlus users have been been experiencing severe drainage for their battery. The cause? Apparently it's because of the latest WhatsApp update.
In addition to OnePlus smartphones, it seems that it has also affected several Xiaomi devices. The problem seems to rose with 2.19.308 update on the messaging app, where users all around have reported on several platforms.
According to these reports, WhatsApp has been using more than 40% of battery life despite hardly using the app at all. Users that has reported the issue are coming from Android 9 Pie and Android 10 devices.
We had a look at our Xiaomi devices and found no issues of the kind. Do let us know in the comments if you found the problem with your device.
Pokdepinion: I wonder what could be the cause..