Review
Let the Steam Autumn Sale 2017 Begin; Time for Your Wallets to Cry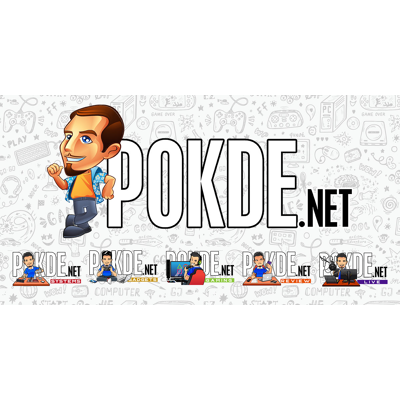 Ready your wallets, bank accounts, piggy banks, and whatever you use to keep money in because the Steam Autumn Sale 2017 has just begun.
Let the Steam Autumn Sale 2017 Begin
Black Friday is almost here but if you're looking for new games to play, here's something that will definitely be of interest. The Steam Autumn Sale 2017 has just begun, bringing sizable discounts to a massive number of games for PC gamers.
The deals you can find on the Steam Autumn Sale 2017 include discounts up to 80%, and comes with plenty of gems for you to browse. As usual, the games are mostly for PC, with many compatible with Mac and Linux.
Highlights include Middle-earth: Shadow of War 40% off, South Park: The Fractured But Whole 25% off, WWE 2K18 40% off, Grand Theft Auto V 50% off, Dark Souls III 60% off, Fallout 4 50% off, The Evil Within 2 50% off, Doom 50% off, Black Desert Online 50% off, Tom Clancy's Rainbow Six Siege 50% off, Elite Dangerous 55% off, For Honor 60% off, Raiden V: Director's Cut 40% off, Total War: Warhammer 66% off (if you want to play the Mortal Empires campaign in the second game and don't have the first), and many more.
Do keep in mind that it could take a bit for the discounts to show on your end, as the servers are slammed as usual as the sale just opened.
If you're ready to make your wallet cry, all you have to do is to head here and start splurging. Of course, both I and you know that most of those purchases will just add to our backlog (also called "pile of shame"), but this is the nature of the Steam Sale beast.
The sale will end on 29th November 2017 at precise 2AM for those living in the GMT +8 timezone, much to the relief of our bank accounts.
Source: Steam
Pokdepinion: Guess who's gonne be broke and eat bread for a whole month (possibly two) thanks to the Steam Autumn Sale 2017? This guy! But seriously though, spend wisely, my friends.