New Hearthstone Mercenaries Coming This 12 October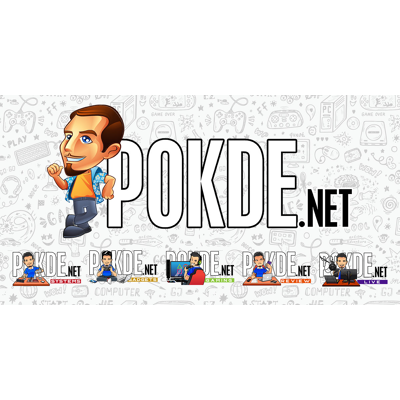 Blizzard has just announced the new Hearthstone Mercenaries mode coming to their popular Hearthstone digital collectible card game.
Hearthstone Mercenaries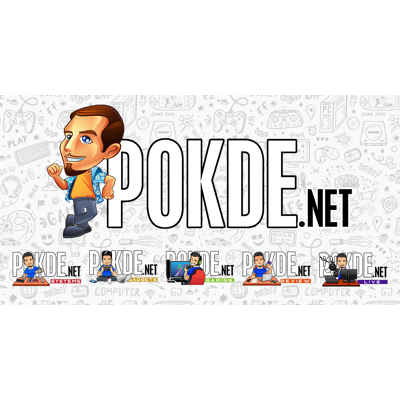 In this new mode, players will recruit and collect legendary characters from throughout the Warcraft universe to knock down randomly generated Bounties in this free-to-play game mode. Players can construct endless squad combinations by mixing and matching over 50 unique Mercenaries (with more to come), each with three upgradeable abilities and potential synergies.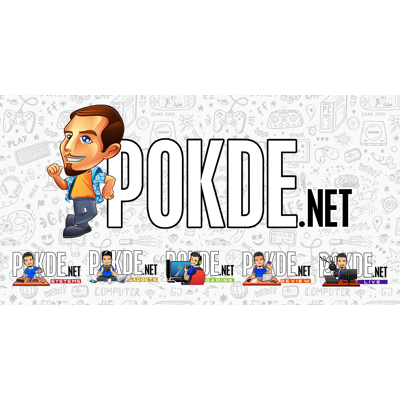 Here are some of the new features coming in Hearthstone Mercenaries:
Powerful Starter Squad: Upon completing the combat and village tutorials, all players will receive eight well-rounded starting Mercenary Cards.
Fast-paced Turn-based Combat: In head-to-head battles, players choose their moves simultaneously (actions with lower Speed ratings trigger first), until their opponent is defeated.
Progression: Mercenaries gain experience for defeating enemies and max out at Level 30.
Collect 'em all: A variety of tasks and Bounties grant Mercenary Coins that can be spent to craft additional Rare, Epic, and Legendary Mercenary Cards. New Mercenaries can also be obtained from Mercenaries Packs, with a guaranteed Mercenary Card or Mercenary Portrait in each pack.
It Takes a Village: In the Village, the main hub for Mercenaries, players can manage their collection, collect task rewards, upgrade buildings, set off on Bounties, and so much more.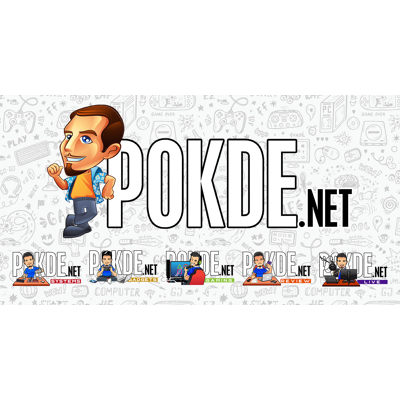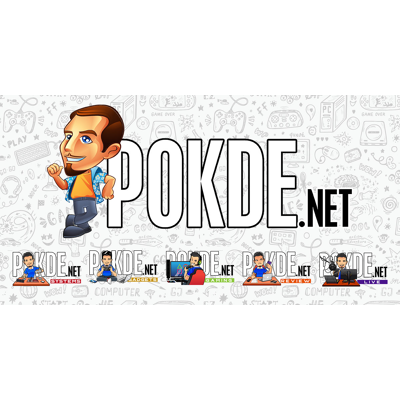 Furthermore, Diablo, the Lord of Terror himself will be available to play in Hearthstone Mercenaries, included among the 50 mercenaries available at launch. He's part of one of three pre-purchase bundles, each of which includes an iconic Blizzard character. The pre-purchase bundles include:
The Diablo Mercenaries Pre-Purchase Bundle

 includes a Diamond Legendary Diablo Mercenary Card and 50 Mercenaries Packs.

The Lich King Mercenaries Pre-Purchase Bundle

 includes a Diamond Legendary Lich King Mercenary Card and 50 Mercenaries Packs.

The Sylvanas Mercenaries Bundle

 includes a Golden Legendary Sylvanas Mercenary Card and 30 Mercenaries Packs.
Diablo, The Lich King, and Sylvanas may all be obtained in-game through Mercenaries Packs or the crafting system without purchasing these packages.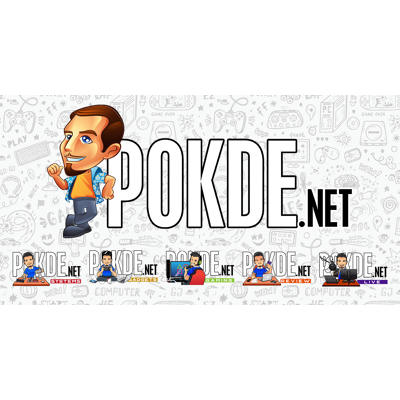 Finally, the most famous mouse in the Hearthstone tavern, Sarge, is coming to World of Warcraft. All you have to do is complete the Mercenaries prologue and start your first bounty to obtain the Hearthstone Sarge mount. Players will also receive a variety of Hearthstone goods, including Mercenaries packs, when they purchase a 6-month WoW membership. The subscription deal is only good until October 19th. Visit here for more information.
Hearthstone Mercenaries is set to release worldwide on Windows, Mac as well as Android and iOS devices this 12 October.
Pokdepinion: I haven't played Hearthstone for a while now. I used to play Hearthstone and Gwent quite regularly but haven't found the right opportunity to sink myself back in. Would like to revisit and try out the new Mercenaries mode though.