New DEMON GAZE EXTRA Releasing This December On Switch And PS4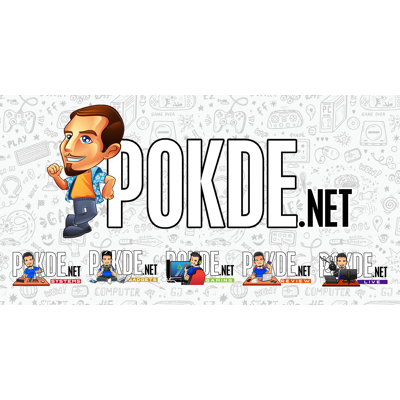 Clouded Leopard Entertainment Inc. has just announced the release of KADOKAWA GAMES' dungeon RPG for Nintendo Switch and PlayStation 4, DEMON GAZE EXTRA this 9 December. The game was originally released on the PS Vita back in 2013 with the original title, DEMON GAZE.
DEMON GAZE EXTRA coming to Nintendo Switch and PS4
The game takes place in the western Misrid region, which has become desolate and cursed as a result of a tragic event that occurred many years ago. The protagonist becomes a bounty hunter utilising the Demon Gaze, an eye that controls Demons, after losing his memory and waking up at the Dragon Inn. He is uniquely capable of combating the Demons that reside in the region's labyrinths as a Demon Gazer.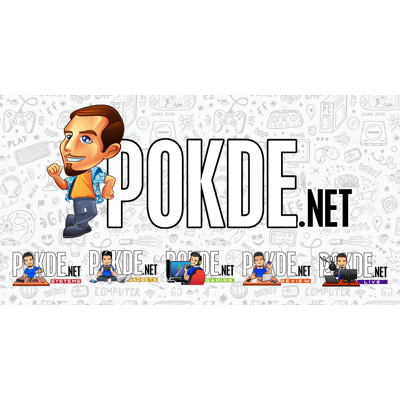 DEMON GAZE EXTRA preserves its original flavour while adding better graphics and a lot of additional aspects for an even stronger gameplay experience, thanks to its innovative system, fascinating tale, and exhilarating challenges.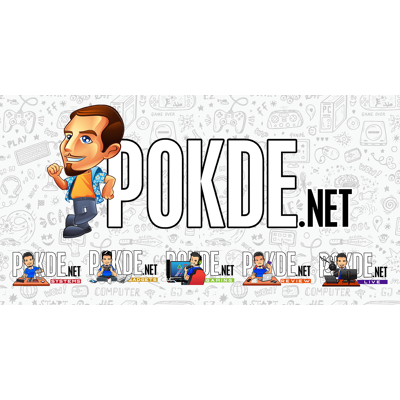 Several elements have been modified in DEMON GAZE EXTRA, including the addition of a high-speed fighting function, a retry mechanism, and an improved autopilot function. The improved autopilot function is a condensed version of the game's groundbreaking feature from the first DEMON GAZE. This, combined with the addition of a high-speed fighting mode, speeds up dungeon battles, allowing players to more easily traverse labyrinths.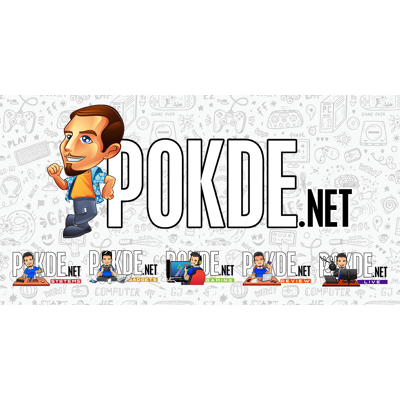 In addition, DEMON GAZE EXTRA includes a retry feature that lets players return to the start of combat and try again if they lose.
The all-new job category Machina becomes available in the middle of the game. Following the completion of the game, players can gain unique things from subsequent playthroughs and customise legendary equipment with DEMON GAZE EXTRA's new item synthesis feature.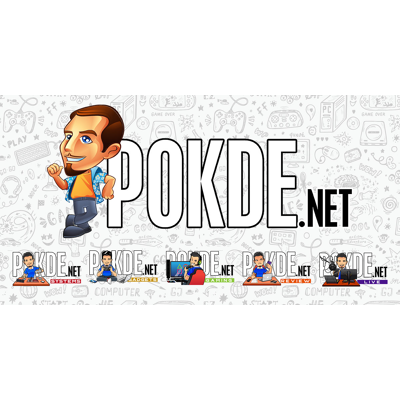 DEMON GAZE EXTRA will come out on 9 December on the Nintendo Switch and PlayStation 4 and will be available with English, Traditional Chinese, and Korean subtitles. The Healing Wand and Armor Gem Assortment Set DLC items are included in the first purchase bonus for the package edition and the early bird bonus for the digital version. The Perfect Jewel Set and other crucial DLC items will also be available for download in the Digital Deluxe Edition (Nintendo Switch) and Digital Premium Edition (PS4).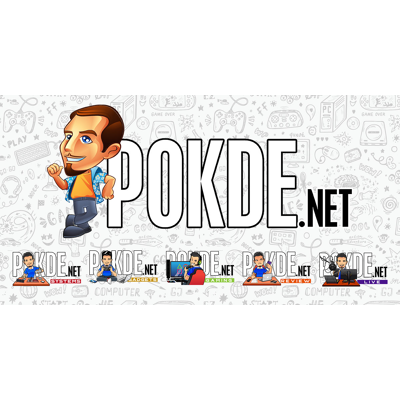 DEMON GAZE EXTRA retails for USD59.99/HKD468 for the physical and digital editions, USD65.99/HKD528 for the Digital Deluxe Edition (Nintendo Switch) and USD79.99/HKD649 for the Digital Premium Edition (PS4). Malaysian prices for the game aren't available yet at the time of writing.
Pokdepinion: The game looks really unique (to me at least). Based on the trailer and gameplay I've seen, it also looks interesting enough for me to give it a go.